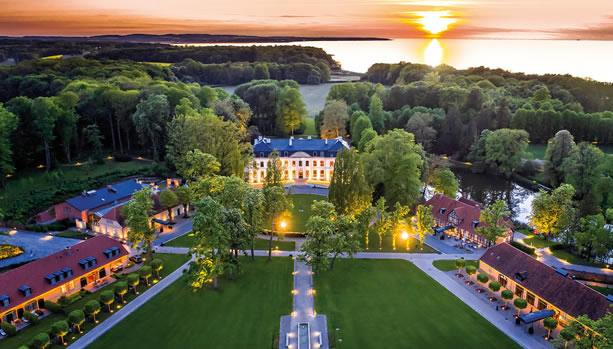 This new Babymoon Package will inevitably make you feel like living a dream. A babymoon by the Baltic Sea at this five-star stunning historic castle estate, WEISSENHAUS Grand Village Resort & Spa am Meer. The Baltic Sea is one of Europe's most beautiful beach resorts. Here you will find pure tranquillity amidst vast landscapes and beautiful nature.
Babymoon at WEISSENHAUS Grand Village Resort & Spa am Meer
Manicure for her
LIGNE ST BARTH Peace of Mind (indulging head massage, promising pure relaxation – 45-minute treatment)
solely for men (60-minute treatment)
2 healthy smoothies in our VitalBar
2 snacks at our VitalBar
A little welcome present in the room on arrival and a bottle of non-alcoholic Prisecco

This Babymoon Package is valid until May 1st, 2019
Babymoon Package rates: € 369,00 for the stay for 2 people including the above-listed services, excluding accommodations. Bookable additionally to the regular overnight packages.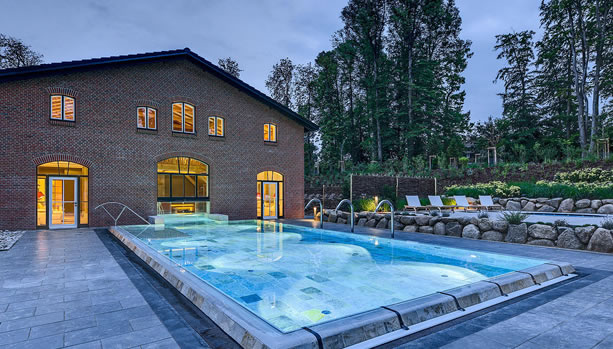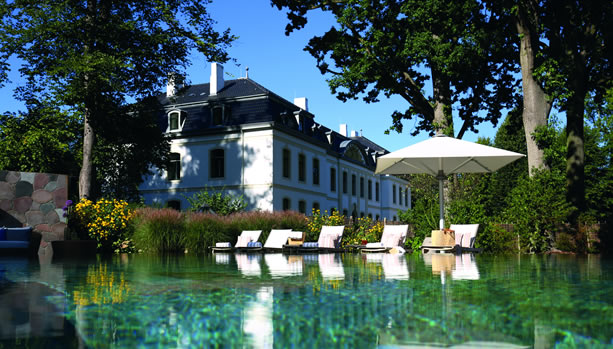 SPA – SCHLOSSTHERME
This castle thermal bath presents itself in a spacious 1,500 square meters as a real place of power. Furnished with warm and soft materials, boasting both an indoor and outdoor heated pool inviting you to experience total relaxation.
Crackling open fires contribute to the relaxing atmosphere which will give an elevated sense of well-being following your spa treatments in the capable hands of the beauty and wellness experts.
The relaxing sauna facilities and the Banja house in the SCHLOSSTHERME are most definitely worth a visit (well, only for dad-to-be). Afterwards, you can refresh yourself in the unique snow cave with real snowflakes.
Enjoy the healthy delights served at the VITAL BAR. The crisp salads, warming soups, superfoods and smoothies are not only satisfying but also nourishing, providing the vitamins and nutrients required for health and vitality, especially when pregnant.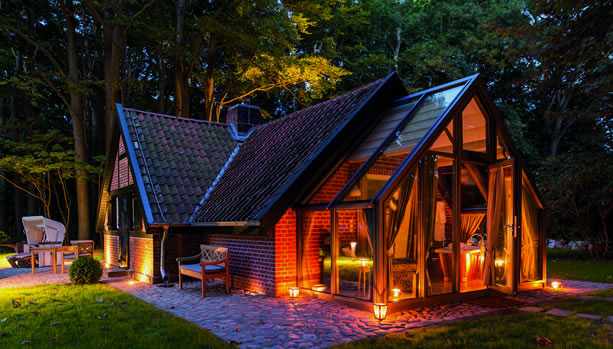 BABYMOON STAY
Make your Baltic Sea babymoon even more unforgettable and stay in one of the Bädehauschen. The historic cottage offers unparalleled views towards the Baltic Sea and everything else one can wish from a hidden haven, ready not only for newlyweds but babymooners as well. The grounds include an own garden and private outdoor sauna. The tantalizing interior includes a winter garden with free-standing bathtub and a fireplace in the living area.
size 55 M²
maximum occupancy for 2
with garden and terrace
outdoor sauna
fireplace
directly by the sea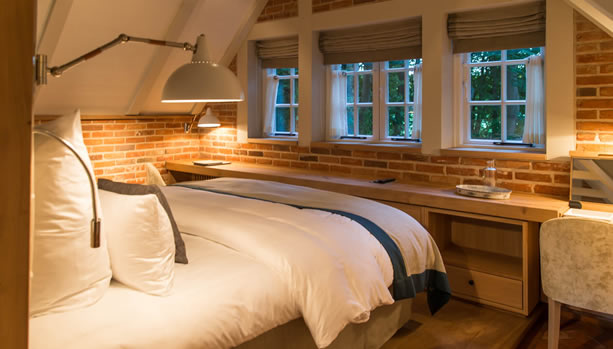 LOCATION
Parkallee 1, 23758 Weissenhaus,
Germany
Telephone: +49 4382 9262-0

WEBSITE
Q&A about everything Babymooning