Q&A Everything Babymoon. Congratulations on your Pregnancy! We are hoping that you are having a relaxing and healthy pregnancy. Here you will find everything you need to know before embarking on your once-in-a-lifetime babymoon.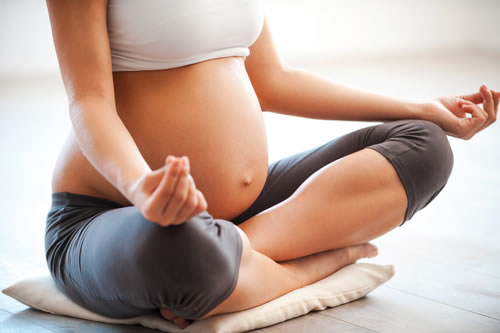 Q&A Everything Babymoon. We can imagine that you have some questions about going on a Babymoon. After all, it is highly likely that you have never been on one before. Therefore we created this "Q&A everything Babymoon". Did you not find the answers you were looking for? Just let us know by sending an e-mail to info@baby-moon.eu
What is a Babymoon?
The last vacation taken by expecting couples before the birth of their baby (preferably in the 2nd trimester).

Treat yourself to a luxurious getaway before your baby arrives. Celebrate your pregnancy! Pamper yourself with prenatal spa treatments specially designed for pregnant women.
Enjoy especially designed babymoon packages which can include: unlimited complimentary in-room movies, late check-out, cravings bag, foodie treats, cigars and sports massages for dad-to-be, photoshoots, nursery tile classes, breathing classes, yoga sessions, pregnancy massage for mom-to-be and non-alcoholic cocktails (Mocktail, Please).
Or go on a shopping spree with a personal shopper to show you all the beautiful baby boutiques.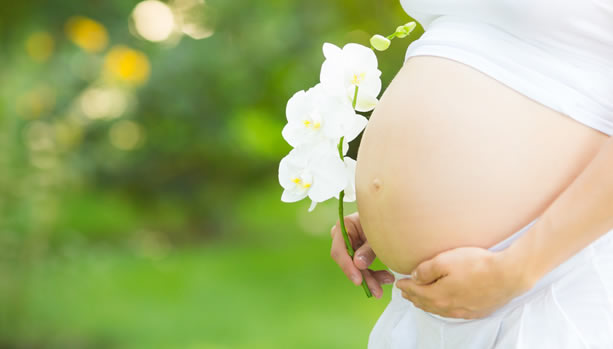 What is the safest time to travel when pregnant?
According to the American College of Obstetricians and Gynaecologists, the safest time for a pregnant woman to travel is during the second trimester (18 through 24 weeks).
Up to how many weeks before giving birth is it allowed to fly?
After 28 weeks, most airlines require a letter from your doctor. There are many different restrictions per airline. We suggest that you check if the airliner you are using has specific restrictions for pregnant women or see our chart below.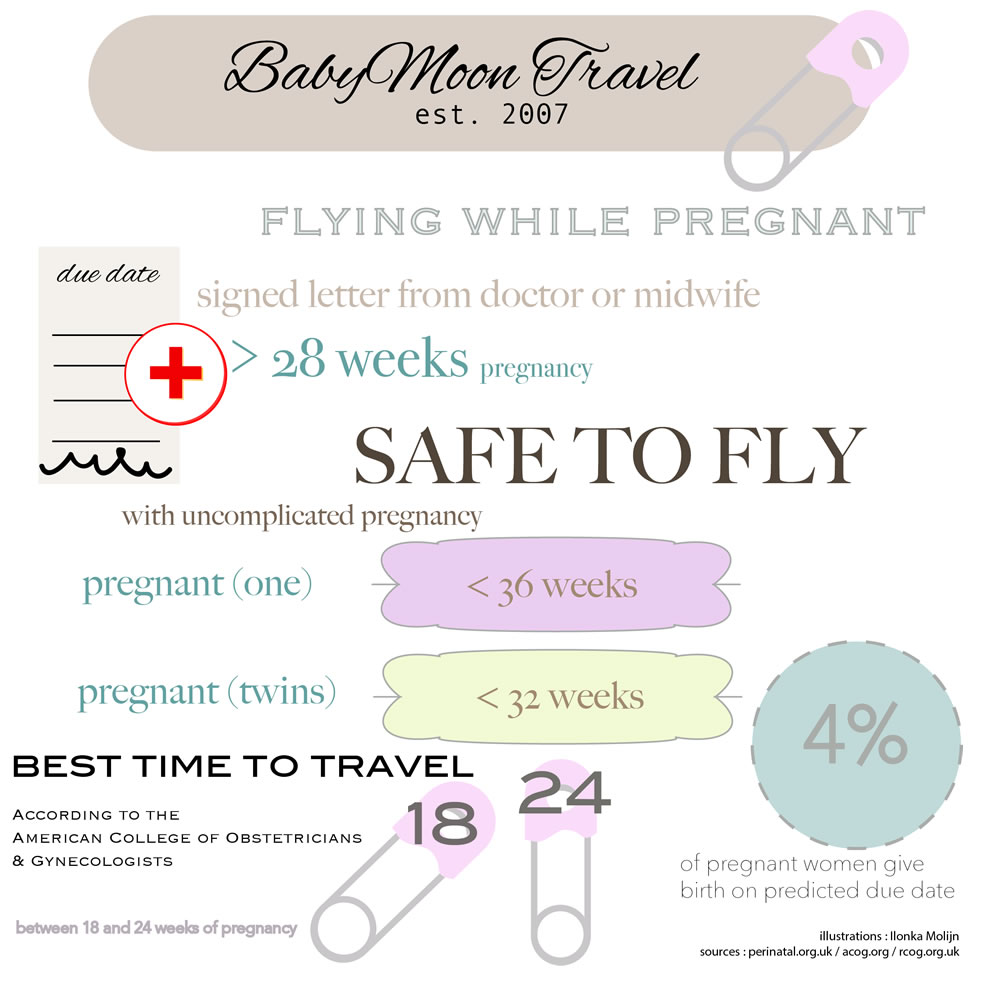 BabyMoon® Travel Tips :
The Royal College of Obstetricians & Gynaecologists put their useful advice in this handy pdf leaflet called Air Travel and Pregnancy.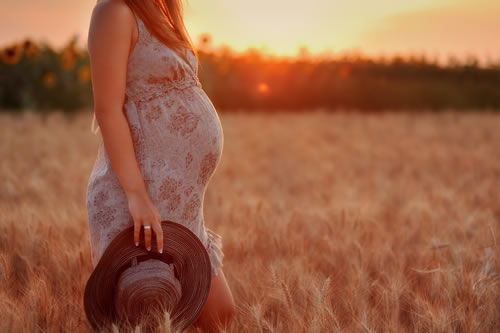 Q&A Everything Babymoon
Do you have some tips to prepare for our Babymoon trip?
take (copies) of medical records in your bag
know your blood type
get a list of hospitals from the tourist board and keep a list of emergency contacts
when you take a flight, reserve an aisle seat so that you can easily access the bathroom and move about the cabin (or reserve a business class seat with a flatbed)
wear a high-factor sunscreen and stick to bottled water
avoid diving, skiing, and altitudes higher than 8,500 ft. (about 2,500 meters)
pregnant women should not sleep at altitudes >12,000 ft (3,658 m)
avoid mosquitoes, expectant mothers are more susceptible to, and often helpless against, the various diseases they may be carrying
avoid countries with health concerns – you won't be able to take malaria medication or have all vaccinations, always talk to your doctor first before booking your trip.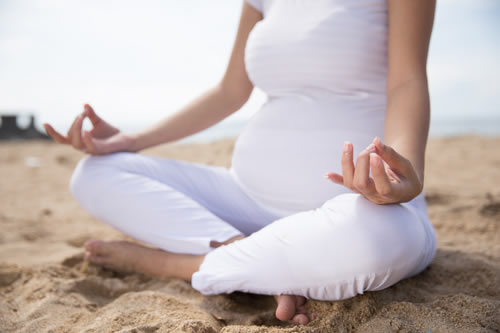 Do you have some tips during the flight?
wear flat and comfortable shoes
and place a pillow against the lower back to ease the strain
Try to walk every two hours, this will help combat swelling and discomfort
keep hydrated, and avoid coffee and tea. Drink plenty of water, at least one liter for every two hours in flight
keep your seatbelt low around your hips, not around your abdomen
Visa Checker
Easy to navigate directory of visa requirements for all countries and nationalities. iVisa.com
Traveling to countries with health concerns?
The safety of you and your baby always comes first. Therefore avoid traveling to areas where malaria and yellow fever occurs (yellow fever – Central South America and parts of equatorial Africa).
For detailed information about vaccination during pregnancy, we would like to refer to the website of the Center for Disease Control and Prevention (Department of Health and Human Services – USA).
View related travel health information of your travel destination
http://wwwnc.cdc.gov/travel/
Detailed information about planning a healthy pregnancy and traveling while pregnant (including vaccination information) 
http://wwwnc.cdc.gov/travel/yellowbook/2010/chapter-8/traveling-while-pregnant.htm
Babymoon & Zika, see more info here: