BabyMoon® Travel inspires expecting couples with a collection of intimate and tailor-made babymoon offers focused on health and wellbeing at luxury retreats and hotels around the world. 
BabyMoon® Travel
The Netherlands
Telephone +31 33 2010443
e-mail info@babymoontravel.com
Chamber of Commerce 32106455
SaveSave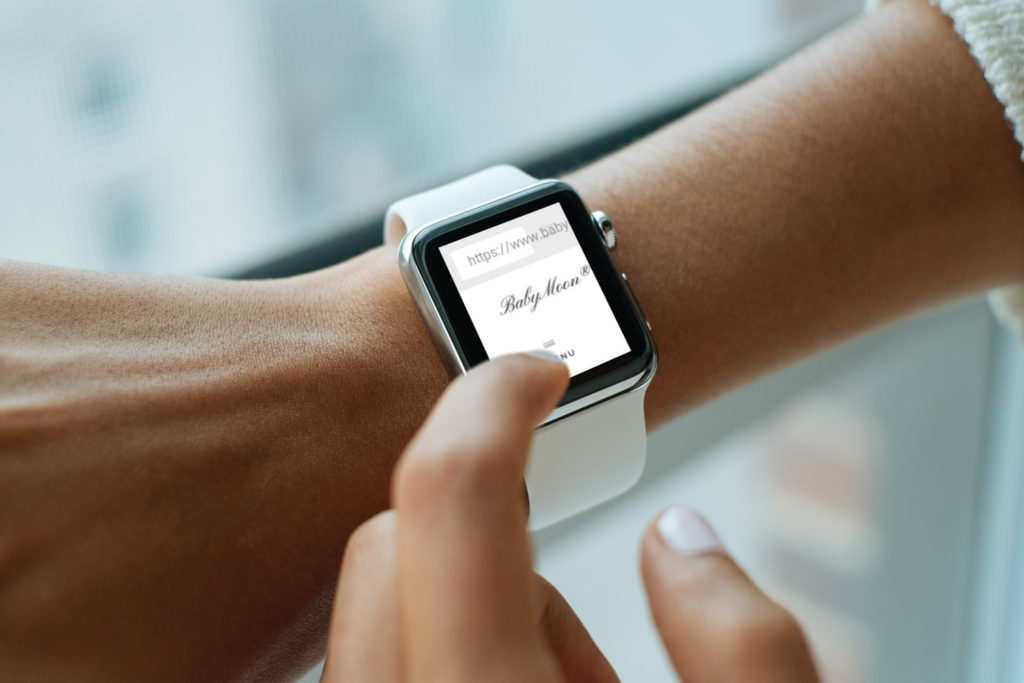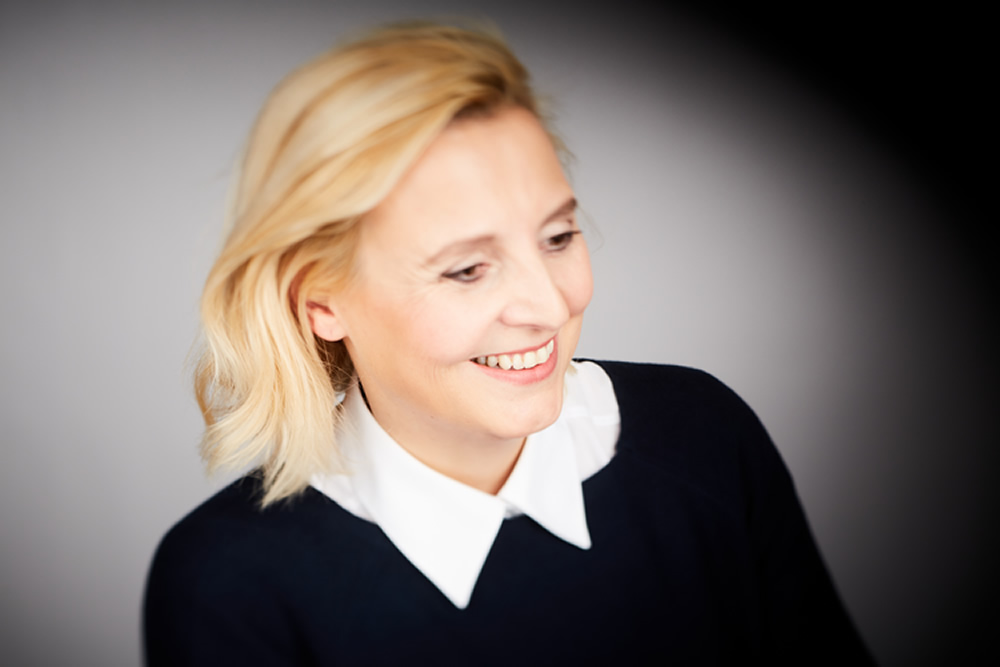 Ilonka Molijn – van Ginkel
Creator & Founder
Ilonka Molijn is the creator and founder of BabyMoon® Travel, the premier online source for the most luxurious and inspirational babymoon experiences and celebrations at the finest retreats and hotels around the world.
She's been quoted in The New York Times, GQ Magazine and many parenting and lifestyle magazines around the globe.
Ilonka lives with her husband, two teenage daughters and Scottish Terrier dog Jock in a beautiful small village, just 30 minutes from Amsterdam. In her free time, she loves rowing & swimming.
Ilonka has been working for over 14 years as a Sales & Marketing partner in the luxury segment of the hospitality industry. The luxury hotel industry is her true professional passion and the reason for launching BabyMoon® Travel as well as Sophibee.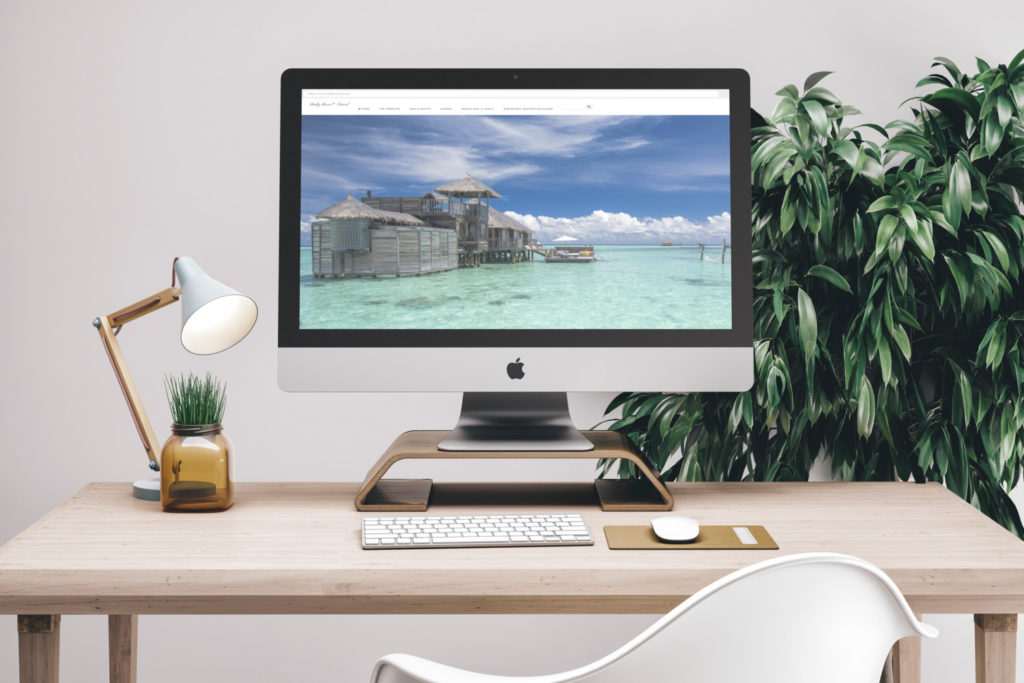 The Births of our Websites
In 2006, Mrs Ilonka Molijn – van Ginkel (founder & creator) created baby-moon.eu, combining a huge passion for luxury travel and the desire to create, together with five-star hotels and retreats, tailor-made babymoon experiences and celebrations for expecting couples around the globe
baby-moon.eu: Launched January 2007 – later on, babymoontravel.com was added
babymoonblog.com: Launched November 2007
In April 2018, BabyMoon® Travel proudly launched its long-desired sequel to BabyMoon: sophibee, the destination for luxury and exciting family packages.
BabyMoon® Travel is a proven lead-generating commission-free marketing platform, a specialist in marketing to expecting couples worldwide
The Babymoon is the last getaway taken by expecting couples before the big arrival of their baby
Our company approaches luxury hotels and resorts worldwide to create awareness of the babymoon concept and to represent babymoon offer on our www.baby-moon.eu website
Global Audience: expecting couples / pregnant women from more than 188 countries visit our websites