in partnership with

Celebrate Your Pregnancy
Capture exquisite and heart-warming babymoon memories and have that bespoke babymoon that leaves you fit for birth.
Want some babymoon ideas? Prepare for birth with a hypnobirthing class followed by a well-deserved pregnancy massage.
Or enjoy a pregnancy photoshoot on the beach, the most unique babymoon keepsake ever!
And dream about your new life while sipping on a mocktail.
Learn to prepare baby recipes with award-winning Chefs and keep active and fit with a personal aqua fitness class.
Wherever you wish to go, from the Maldives to Maui. We're here for you every step of the way, and ever ready to design your luxury, tailor-made, and once-in-a-lifetime babymoon.
BabyMoon® Travel, based in London and Amsterdam, designs high-end and tailor-made travel experiences.
As an independent affiliate of 360 Private Travel, an endorsed by Forbes Travel Guide agency, and a Virtuoso member, BabyMoon® Travel has worldwide luxury travel industry connections. We are constantly working to grow and expand these relationships by meeting with luxury hoteliers, traveling, and building relationships with destination management companies.
You'll enjoy the best rates, upgrades, and value-added VIP amenities at the world's top hotels and spas, thanks to 360 Private Travel's membership in the following associations:
SaveSave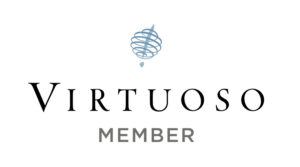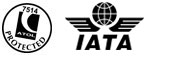 BabyMoon® Travel is an independent agent for 360 Private Travel. All flights and flight-inclusive holidays on this website are financially protected by the ATOL scheme.
All bookings are subject to contract and Terms & Conditions
Registered Name & Address: 360 Private Travel Limited, 54 High Street, Sevenoaks, United Kingdom TN13 1JG

Company Registration Number: 8512928. Registered in England & Wales VAT Number: 163818688 ATOL 7514 IATA 91-2 0005 6 VIRTUOSO 3251
From the little details to the big, we are delighted to have this wonderful opportunity to design and elevate your babymoon.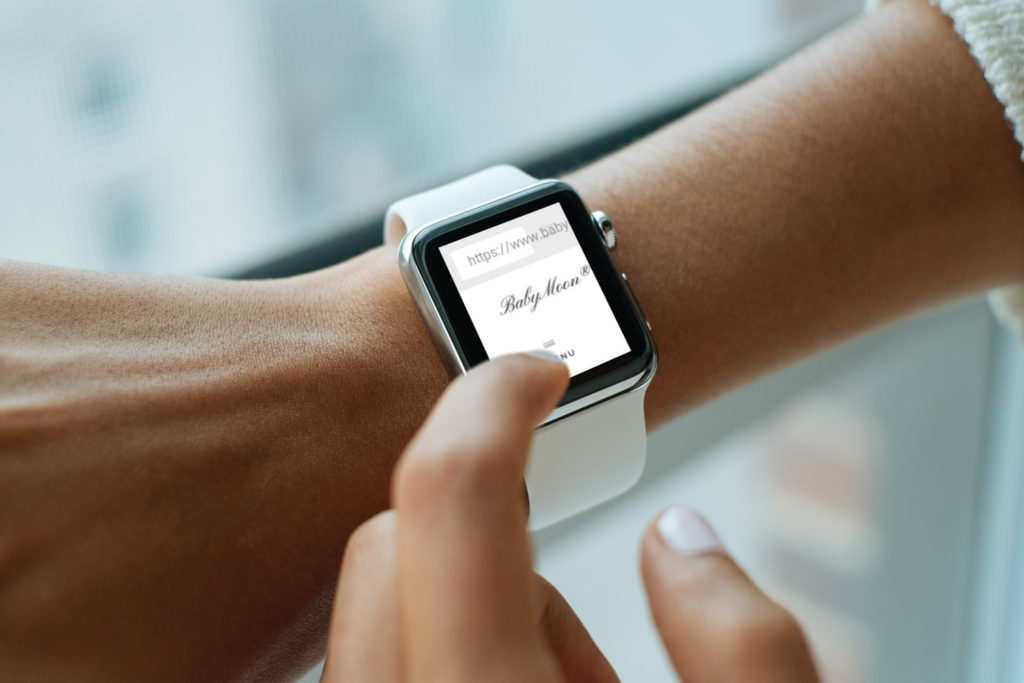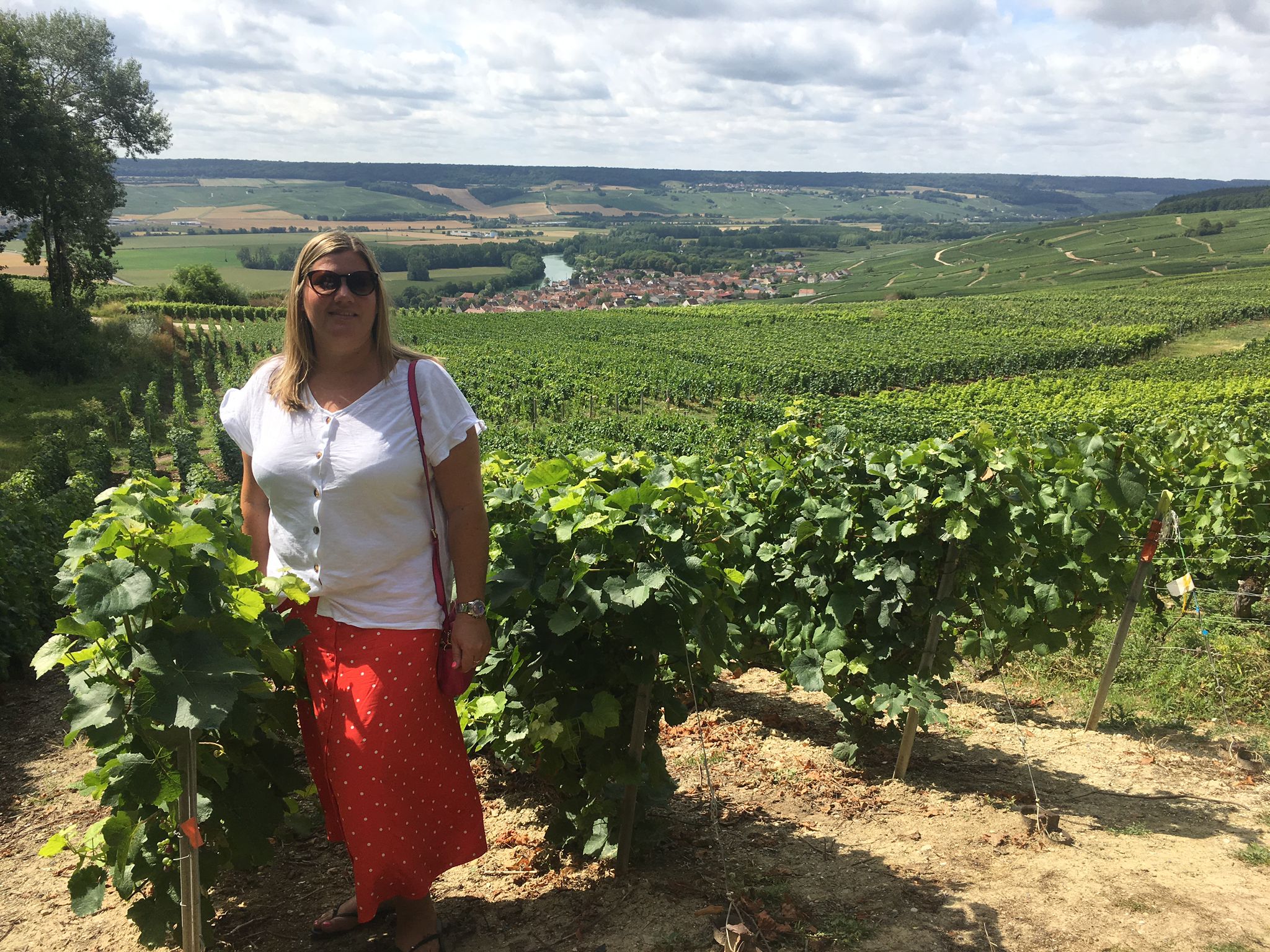 Gemma Williams
Luxury Travel Consultant – 360 Private Travel
My passion for travel began when taking a gap year to Australia in my early 20s. I was hooked on all aspects of it from that moment. From discovering hidden gems and eating local cuisine, to reclining on beautiful beaches, meeting people from around the world, and creating lasting memories, I have since been fortunate enough to visit a whole host of places all around the world, from Sri Lanka to the USA.
Deciding I wanted to work in the travel industry was a simple decision. Beginning my career at some of the top tour operators within the UK, I gained 15 years of experience, before deciding to begin Gemma Williams Private Travel working alongside 360 Private Travel.
This partnership allows me to take advantage of their fully bonded ATOL license protection. With a huge amount of experience under my belt, first-hand knowledge of many countries around the globe, and an eye for detail, you can trust Gemma Williams Private Travel with your next dream tailor-made holiday.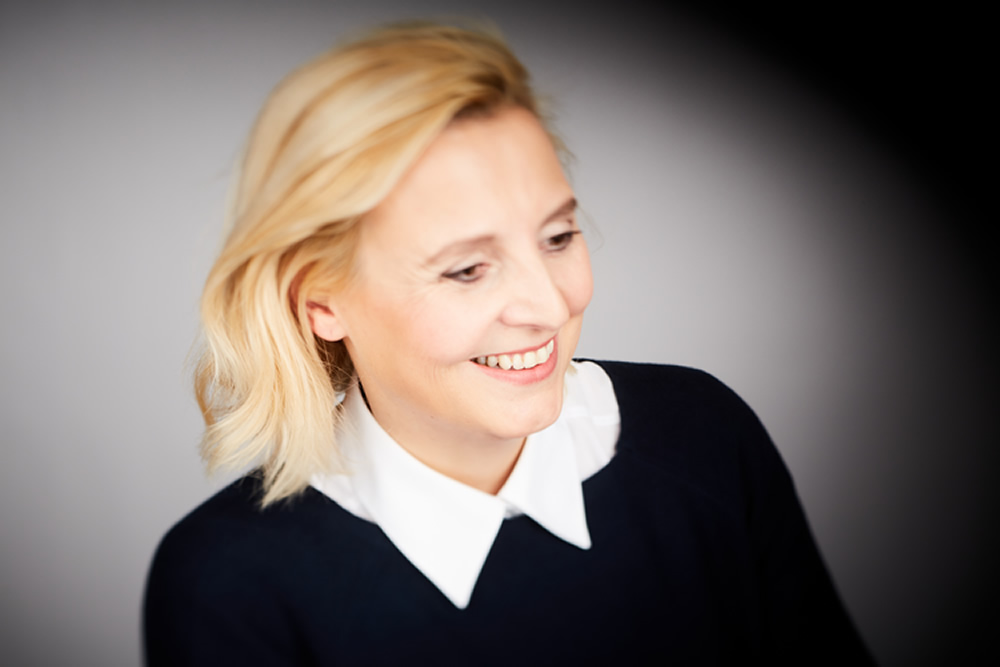 Ilonka Molijn – van Ginkel
Creator & Founder BabyMoon® Travel & Luxury Travel Consultant at 360 Private Travel
Ilonka lives in a beautiful and very small village, just 30 minutes from Amsterdam. Together with her amazing husband, they're raising their two fun and delightful teenage daughters.
Their most adorable family member is Scottish Terrier dog Jock, one of the most stoic and stubborn of all dogs.
In her free time, you'll find her rowing on the Dutch waters, swimming laps, and playing chess.
Ilonka has been working for over 15 years as a Sales & Marketing professional in the luxury segment of the hospitality industry. The high-end hotel industry is her true professional passion and the reason for launching BabyMoon® Travel as well as luxury family travel-focused Sophibee and the all-new luxury cruise platform Cruiseteau.
She's been quoted in The New York Times, GQ Magazine, and many parenting and lifestyle magazines around the globe.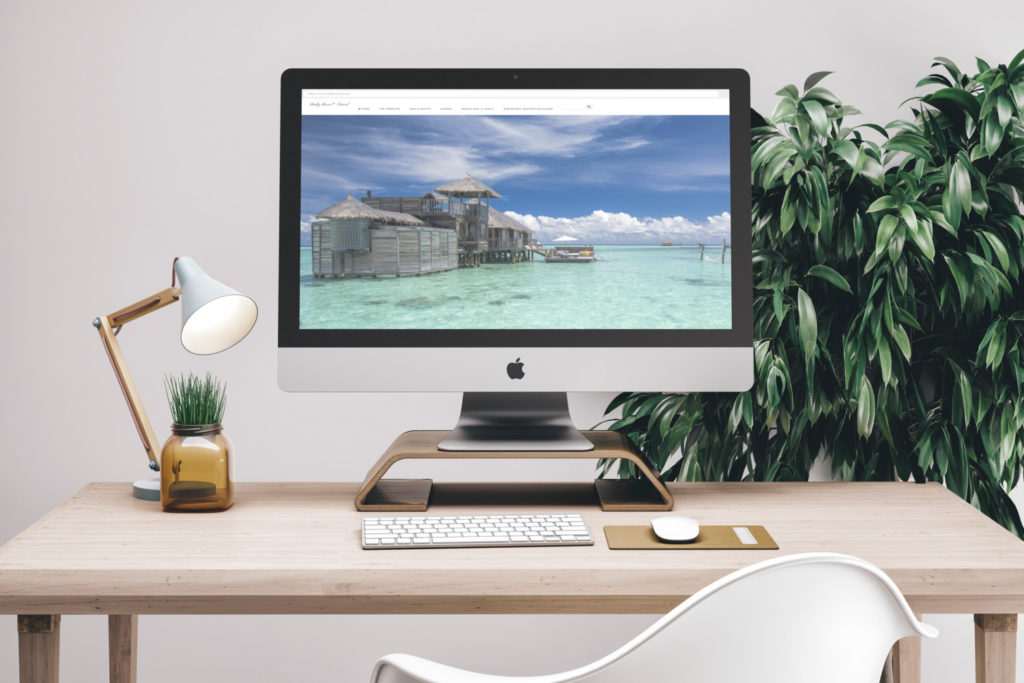 The Births of our Websites
In 2006, Ilonka Molijn – van Ginkel (founder & creator) created the BabyMoon® Travel website, combining a massive passion for luxury travel and the desire to create, together with five-star hotels and retreats, tailor-made babymoon experiences and celebrations for expecting couples around the globe
Launch date BabyMoon® Travel January 2007
Launch date BabyMoon The Blog November 2007
Launch date Sophibee Luxury Family Travel April 2018
The long-desired sequel to BabyMoon: Sophibee Luxury Family Travel, the destination for luxury and exciting family vacations, from babies, and tots to teens.
Launch date Cruiseteau, September 2022, your luxury cruise travel advisor
BabyMoon® Travel is a lead-generating platform and luxury travel advisor for expecting couples worldwide. As of the 15th of November 2021, BabyMoon® Travel proudly partners with 360 Private Travel.