Check out our BabyMoon® Destination Guides !
Romance & Liveliness in Paris – Review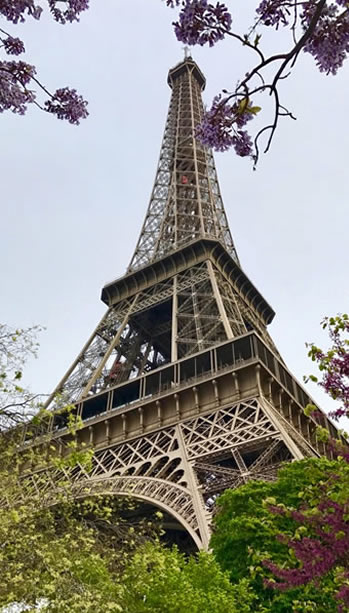 Romance & Liveliness in Paris - Review
By BabyMoon® Travel's creator & founder Ilonka Molijn - van Ginkel
We instantly felt at home when arriving at Hilton Paris Opera for our 4-night romantic getaway in April of 2017. In the heart of vibrant and beautiful Paris, surrounded by stately buildings we felt like locals the moment we entered our room.
The room gave us a feeling of being Parisians and we still miss the views from our spacious and modern Executive Corner Room. When we came back to this true haven of luxury after a day of sightseeing, we installed ourselves to watch the people on the streets below, some in a hurry to go to the train station of Gare Saint Lazare behind the hotel, some strolling and shopping, children coming back from school and of course tourists exploring their maps.
[read more]
Rome Babymoon at Grand hotel via Veneto
Rome Babymoon at Grand Hotel Via Veneto
Treat yourselves to a well-deserved maternity break at this luxurious city retreat in the heart of romantic Rome. Grand hotel via Veneto is a 5 star luxury property situated in the very heart of Rome, just a few minutues walk from the Trevi Fountain and the Spanish Steps.