We've seen lots of exciting babymoon trends in 2017, but are very happy that buzzworthy and new babymoon trends arrived for 2018 too.
The sought-after hypnobirthing class is an absolute hit and will continue to grow in popularity. BabyMoon® Travel partners with Madelon Cabrita, an Algarve-based Hypnobirthing Specialist. She provides in-room, private classes for expecting couples on their babymoon in the Algarve.
Furthermore, we hope to see more hotels partnering with local boutiques, a new babymoon trends we saw in 2017. We love in particular the private consultation with a Magic Beans baby concierge and selecting the perfect gratitude gift at David Yurman at Mandarin Oriental, Boston.
And we certainly love to see more resorts offering pre-baby photo tours of the expecting couple and in particular mum-to-be. You really can not wish for a better pregnancy photo shoot then on your sun-kissed babymoon. Pre-Baby Photo Tour at Banyan Tree Ungasan, Bali.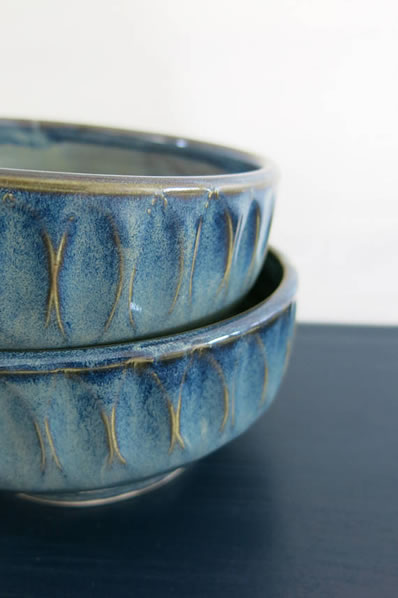 NEW BABYMOON TRENDS: POTTERY CLASS
Stay at the luxurious Grey Cliffs Ranch in Montana, where the expecting couple gets creative with a pottery class in the on-site studio hosted by Licia Lucas-Pfadt. With a Bachelor of Fine Arts with a major in ceramic arts, Licia has 19 years of experience making and teaching pottery. Guests can use colourful under-glazes to decorate porcelain cups, mugs, bowls, trivets, and tile wall decorations, all handmade by Licia at Grey Cliffs Ranch.
Licia will then clear glaze and fire the pieces, and ship them back home to guests. Check out Licia's online shop at www.liciapfadt.etsy.com
MONTANA BABYMOON PACKAGE AT GREY CLIFFS RANCH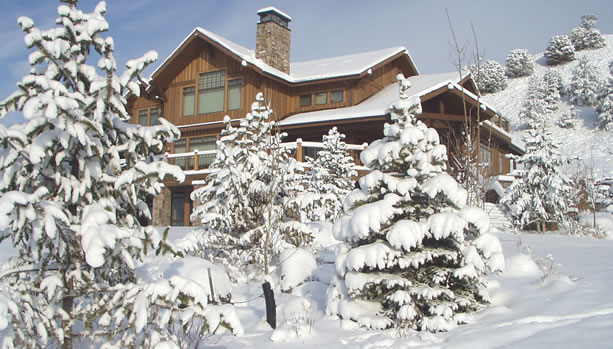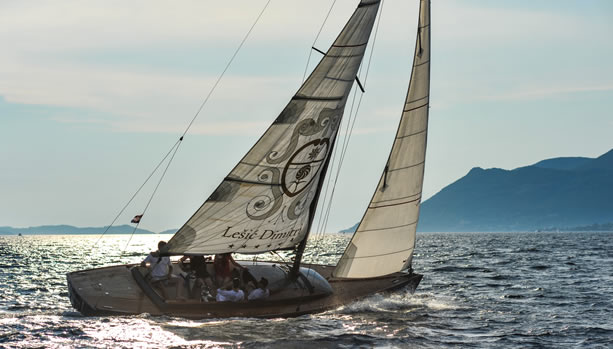 NEW BABYMOON TRENDS: SUNSET SAILING
Set sail in the classic sailing boat Vipera when you celebrate your pregnancy at Lešiç Dimitri Palace in Korčula Island. To ease your mind, skipper, drinks and snack are included.
This boutique hotel has just five unique and spacious suites. They were designed by an Asian-Croatian team of architects and interior designers and inspired by Korčula's famous resident, Marco Polo and his travels along the Silk Road which people say started from this beautiful island.
KORCULA BABYMOON PACKAGE AT LESIC DIMITRI PALACE
Or enjoy a boat ride when you book the Babymoon Package at Hotel Pleta de Mar in Mallorca. The expecting couple enjoys a 4-hour boat ride with food and drinks included. Available from the high season: from 1st of May 2018 until 30th of September 2018 and subject to weather conditions.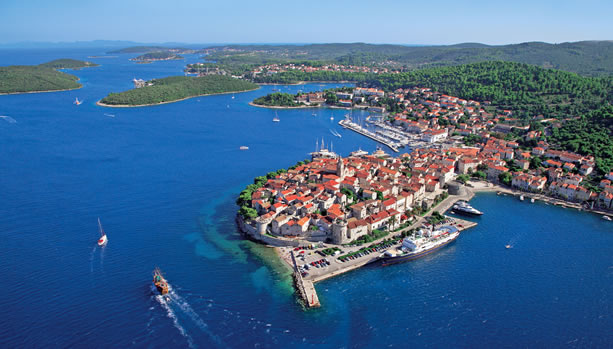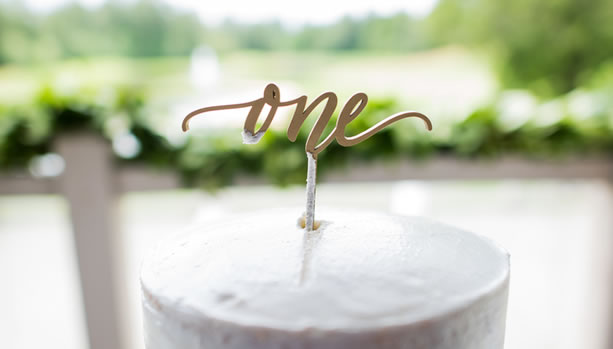 NEW BABYMOON TRENDS: BIRTHDAY VOUCHER FOR BABY'S 1-YEAR-OLD CELEBRATION
What about coming back with your baby for a second babymoon. The Aleenta Hua Hin Resort & Spa Birthday Voucher for baby's 1-year-old celebration gives you  50% off Best Available Rates when you return to Aleenta Hua Hin Resort & Spa and stay for a minimum of 2 nights. Furthermore, you receive a 20% discount on food & beverages.
On the whole, a fantastic babymoon amenity with an unforgettable babymoon ahead of baby's first birthday celebration.
HUA HIN BABYMOON PACKAGE AT ALEENTA HUA HIN RESORT & SPA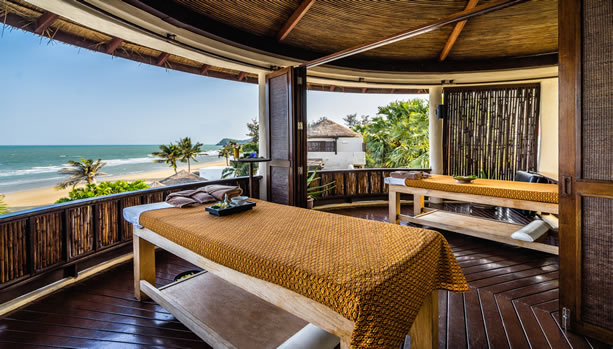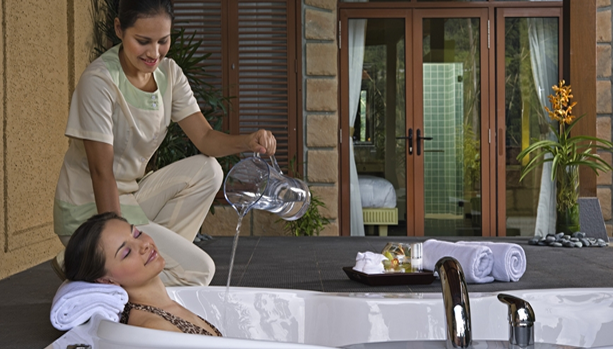 NEW BABYMOON TRENDS: PRENATAL WELLNESS SESSIONS – NUTRITIONAL AND PHYSICAL
The 3, 5 or 7 nights Babymoon Package at the Malaysian The Chateau, world's first organic wellness and destination spa resort, takes preparing for birth to a whole new level.
The programmes include Wellness Sessions, Personal Pre Natal Training, Nutritional Consultation, Physical Consultation (for 5 and 7-night stays) and Pre Natal Counseling (for 7-night stays). On top of that, mum-to-be enjoys reflexology, prenatal massages, facial, relaxing bath and furthermore, depending on the number of nights you stay, the LPG Endermolift, Body Exfoliation, Manicure and Pedicure.