What about a unique and once in a lifetime island babymoon in Croatia? Head to the island of Korčula, where the luxurious boutique hotel Lešić Dimitri Palace awaits you.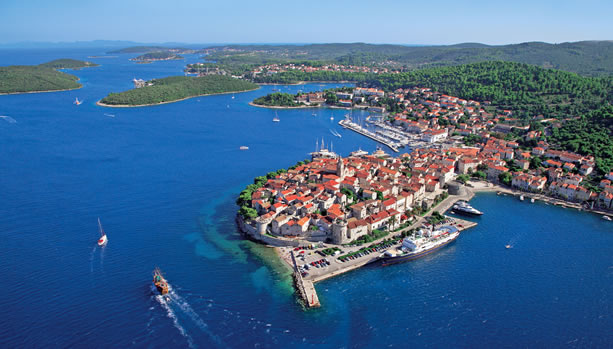 Korčula is a historic fortified town on the protected east coast of the island of Korčula. Stroll in Korčula's narrow walkways and discover palaces and elegant houses. While in the evening, follow the fading light to reveal a glorious Adriatic sunset.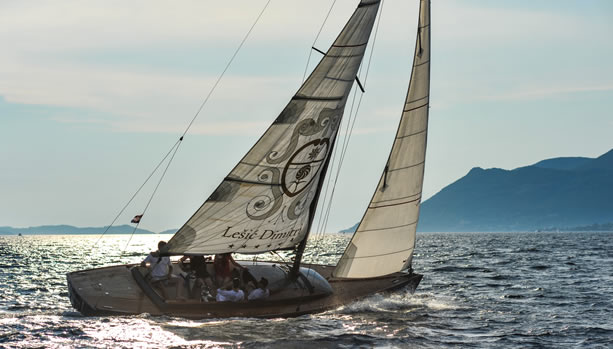 CROATIA ISLAND BABYMOON
Celebrate your Pregnancy in this luxurious private retreat, in the heart of the old town of Korčula, an ideal escape for expecting couples.
This boutique hotel has just five unique and spacious suites. The sixth residence, Korčula, has been converted into a spa treatment area. They were designed by an Asian-Croatian team of architects and interior designers and inspired by Korčula's famous resident, Marco Polo and his travels along the Silk Road which people say started from this beautiful island.
Three night stay in our Arabia residence
Welcome drink
Early check-in and late check-out upon arrival, subject to availability
Complimentary a la carte breakfast in our LD Restaurant
Gourmet dinner/lunch for two – 4 courses (drinks excluded)
Mocktails – for two
Sunset sailing in our classic sailing boat Vipera – skipper, drinks and snack included
BOOK YOUR KORĆULA BABYMOON AT LEŠIĆ DIMITRI PALACE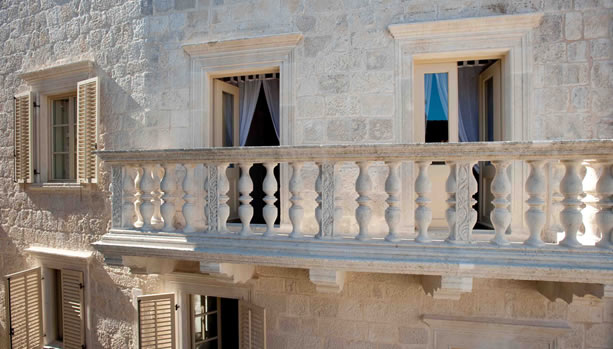 Lešic Dimitri Palace
Don Pavla Poše 1-6
Korčula 20260 Croatia
Private car transfers are available from Dubrovnik Airport or Split Airport and can be booked at the Concierge.
Dubrovnik airport is 138km from Lešiç Dimitri Palace which takes approx. a 3,5 hours drive.
Split airport is 190km from Lešiç Dimitri Palace which takes approx. a 4 hours drive.