Babymoon Trends. Our Top 5 of exciting and unique babymoon trends. We would love to share with you the latest trends in Babymooning. Over the past 10 years, we've seen lots of specialty mocktails for mum-to-be, cigars for dad-to-be, cravings vouchers for yummy food and tailor made pregnancy massages for mum-to-be. All must-have babymoon amenities and enjoyed by many pregnant women over the years.
But now we've seen some new and exciting babymoon trends which are unique and unforgettable as well.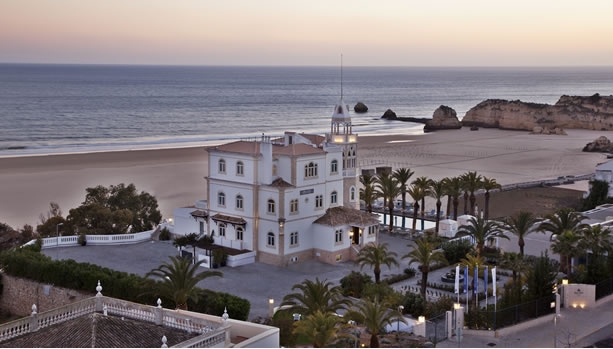 BABYMOON TRENDS 1 : HYPNOBIRTHING CLASS
A popular and growing trend in the UK. Taking a Hypnobirthing Class to prepare for birth. Last year, we've started a partnership with the Algarve based Hypnobirthing Specialist Madelon Cabrita. On request, she offers on hotel-location private hypnobirthing classes for expecting couples while on their Algarve Babymoon. Both BELA VISTA Hotel & Spa and Vale d'Oliveiras Quinta Resort & Spa offer this fantastic serivce.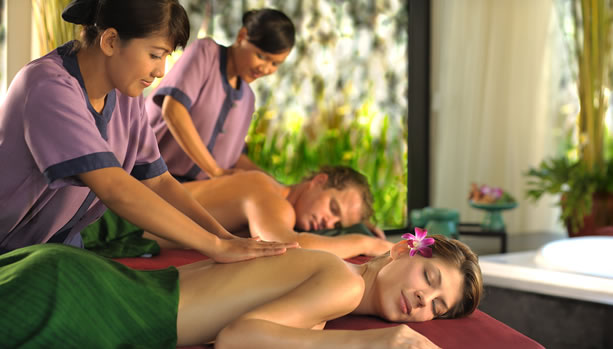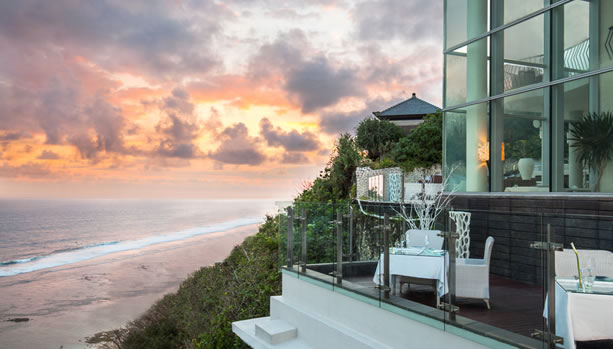 BABYMOON TRENDS 2 : PRE-BABY RESORT PHOTO TOUR
We can not think of a better keepsake than to have a pregnant photo tour while on your Babymoon. Especially resort destinations are perfect for some unforgettable pregnancy photo shoots while on the beach or a romantic shot of the expecting couple while watching the sunset. At Banyan Tree Ungasan, Bali, expecting couples are treated to a resort photo tour while on their Bali Babymoon.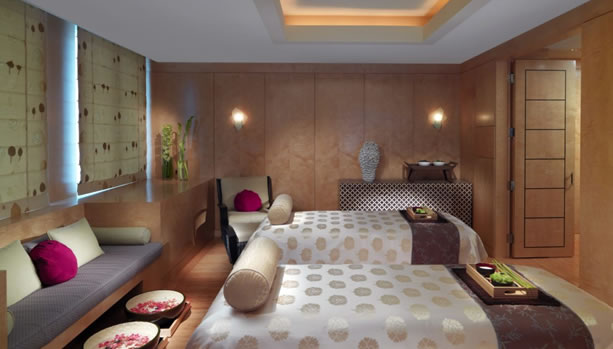 BABYMOON TRENDS 3 : PRIVATE CONSULTATION WITH BABY CONCIERGE
We have seen personal shoppers assisting the expecting couple while on their pre-birth shopping spree, but not this one, and we love it. At Mandarin Oriental, Boston, the expecting couple receives a private consultation with a Magic Beans Baby Concierge. The Baby Concierge will give you a little hand picking the right car seat, stroller, baby carrier, or other key item.
A Private Consultation with a Magic Beans Baby Concierge to ensure you have all the accessories before baby's arrival. This experience also includes a $25 Gift Card
BABYMOON TRENDS 4 : SELECTING THE PERFECT GRATITUDE GIFT
We've seen this trend in giving mum-to-be a 'push' present or gratitude gift some years ago. A popular trend in the USA, where the father gives the new mother a gift to mark the occasion of her giving birth to their child. In practice the present may be given before or after the birth, or even in the delivery room. The giving of push presents has supposedly grown in the United States in recent years.
The five star Mandarin Oriental, Boston, included this fantastic amenity in their Boston Babymoon Package 
A David Yurman Private Shopping Experience to select the perfect gratitude gift, available at the Boston boutique or within the comfort of your guestroom. This experience also includes a $200 Gift Card
BABYMOON TRENDS 5 : BABY GIFTS
A baby gift from the hotel, to take home by the expecting couple. This remains such a lovely gesture and we love the creativity put into the baby gifts by the hotels. We love the exclusive Miffy (our famous Dutch rabbit) in-room amenity gift for baby at Andaz Amsterdam, Prinsengracht and the Brenners Baby Bib at Villa Stéphanie. Or the Gift Bag for Mommy & Baby at Hilton Paris Opera.