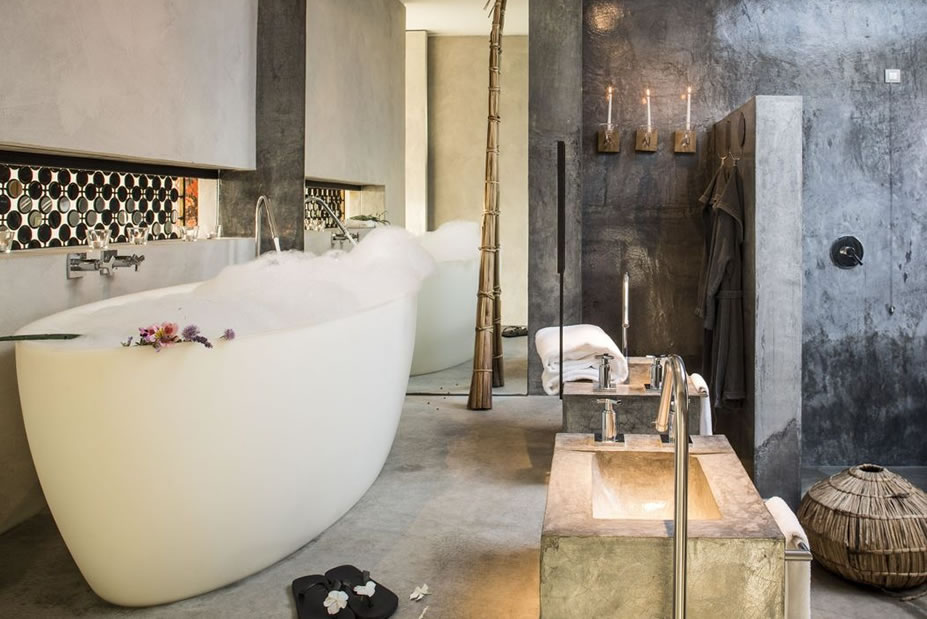 Lisbon Coast Babymoon Offer

On arrival… tea from the garden and homemade cake
Breakfast…..enjoy freshly-squeezed juices, bread, cake, and homemade jams
Bicycles for the freedom of a two-wheeled trip, when you can enjoy nature to the fullest
Access to the 7th Art Room….for an unforgettable movie!
I'm Pregnant Massage for Mum-to-Be
A farewell gift, made in Areias do Seixo
Rates & Benefits are subject to change and availability at any time.
Room Rates start from €315 per night.
Why Book With Us?

GET A NON-BINDING PRICE QUOTE
directly from our Luxury Travel Consultant at 360 Private Travel

choose your travel dates to receive babymoon offer rates
---
Recharge before birth and embrace nature at this eco-retreat
Terms & Conditions
valid year-round. Rates & Benefits are subject to change and availability at any time

Q&A
Q&A about everything Babymooning
Digital Concierge
A very useful tool for a more holistic service to Areias do Seixo's experience.
About the Hotel
Areias do Seixo is a natural haven less than one hour from Lisbon. This is a special place where pine trees, dunes, and the sea murmur their secrets. Embrace nature at Areias do Seixo.
Let yourself be transported back to an almost forgotten time when "to feel" was activity enough.


Review
The creator and founder of BabyMoon® Travel spend a few unforgettable days at Areias do Seixo, read her review here.
---
Accommodations
Areias do Seixo features 14 bedrooms (Love, Gold, Tree, and Land), 16 Villas (Blue, Green Superior, Green, and Townhouses) as well as one Charm Tent.
The Rooms, Villas, and Townhouses do not have air-conditioning. Areias do Seixo's spirit, first of all, is to cherish the pure air! Following their sustainability policy, they privilege an alternative heating and cooling system. Therefore, their acclimatization system uses geothermal energy, to heat and cool the floors, taking advantage of the Earth's internal temperature. As it is a passive acclimatization solution, its efficiency is not instant, a reason why they always have fresh air fans available to place in the rooms.
Spa
Concealed behind the enigmatic wooden doors that lead into the SPA, a world of unique sensations awaits you. Let yourself go, rediscover balance, awaken your inner wisdom and relax.
Your complimentary access to the Spa also includes access to the sauna, Turkish bath, and outdoor swimming pool (in warmer weather).
I'm Pregnant I Massage for Expectant Mothers
Precious moments spent with your baby, massage with deep and relaxing movements, combined with floral lavender oil that offers balance and serenity to both mother and child. N.B.: This massage is recommended for mothers who are over 12 weeks pregnant.
Dining
Strongly connected to the earth, the kitchen's day always begins in the garden. Wicker basket in hand, sun shining, the chef wanders through the garden collecting ingredients that make the journey from the land to your plate.
The kitchen gives priority to suppliers from the region, sharing fish from the market, pasture meat, vegetables, herbs, and flowers that grow freely in the garden.
You will be treated to a creative, organic, and authentic menu where the Chef cooks what the land naturally gives us.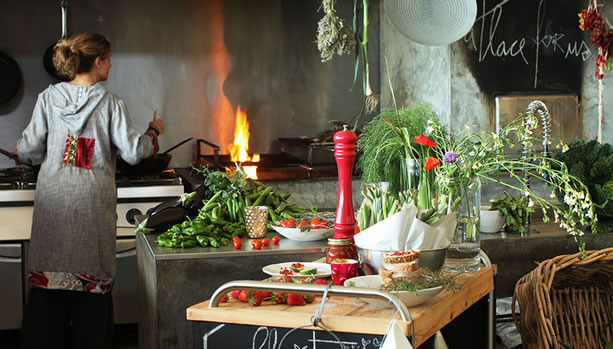 Areias do Seixo
Praceta do Atlantico, Mexilhoeira, Povoa de Penafirme
2560-046 A-Dos-Cunhados, Portugal