Babymoon Montana, 5 things to do on your Babymoon stay at Grey Cliffs Ranch.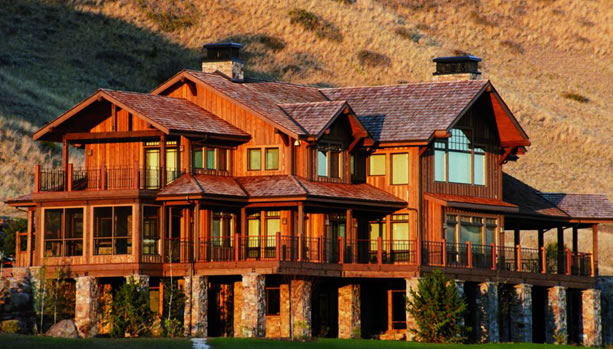 Babymoon Montana: 5 Things to Do on Your Montana Babymoon
1.Stay
at Grey Cliffs Ranch. Celebrate your Pregnancy at this hideaway of serenity. Reconnect before your bundle of joy arrives with gourmet dining, a pottery class, a pampering massage for mom-to-be and stunning views in every direction. This romantic hideaway is the ultimate destination for expecting couples to escape to and just 30 minutes from Bozeman.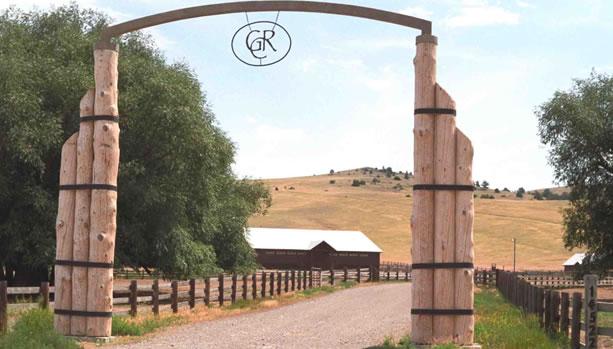 2. Indulge
with a massage for mom-to-be at Grey Cliffs Ranch. When booking the Babymoon Package at Grey Cliffs Ranch, Mom-to-be is treated to a special massage.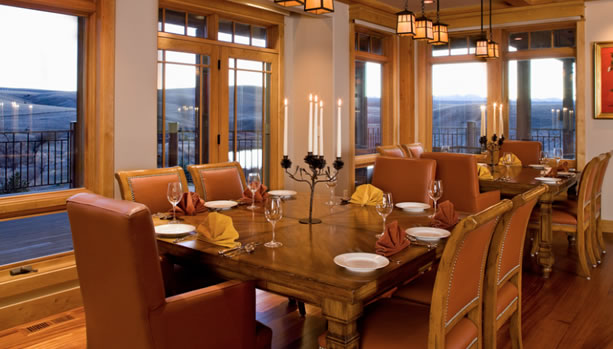 3. Eat
when you stay at Grey Cliffs Ranch, gourmet breakfast and Chef-served dinner are included.
Guest wake to a full breakfast made with Grey Cliffs Ranch eggs served with gourmet coffee, teas, and espresso drinks. A hardy packed lunch can go out on day trips or lunch can be served in-house. And a gourmet dinner is prepared nightly by the in-house chef, utilizing the freshest local ingredients and accommodating any special dietary needs.
A ¼-acre organic garden allows the chef access to Grey Cliffs Ranch's own produce and fresh-cut flowers, chickens are raised on the property for fresh eggs, and their own beehive colony produces fresh honey.
Grey Cliffs Ranch offers the White Bison Saloon for all your beverage needs.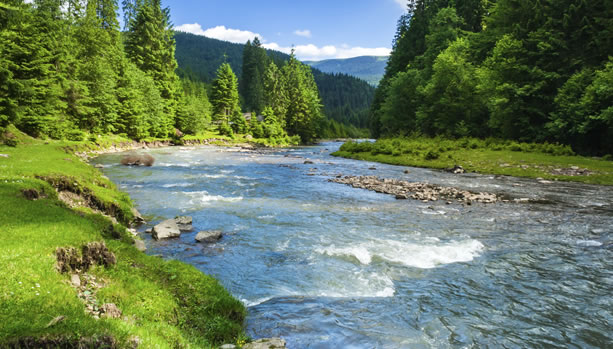 4.Learn
Guests at Grey Cliffs Lodge can get creative on their babymoon with pottery lessons in the on-site studio hosted by Licia Lucas-Pfadt. With a Bachelor of Fine Arts with a major in ceramic arts, Licia has 19 years of experience making and teaching pottery. Guests can use colorful under-glazes to decorate porcelain cups, mugs, bowls, trivets, and tile wall decorations, all handmade by Licia at Grey Cliffs Ranch. Licia will then clear glaze and fire the pieces, and ship them back home to the guests.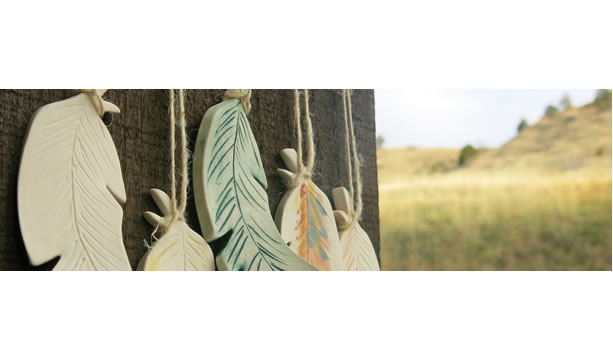 5.Shop
for a pre-birth shopping spree, visit the nearby Bozeman, just 30 minutes from Grey Cliffs Ranch.
Bibs and Binkies, a locally owned baby and maternity store (inside the Gallatin Valley Mall)
LillyLu, baby boutique, 424 E Main St # 102B
With a wide variety of shopping, art galleries, and eateries, historic downtown Bozeman holds onto a Western charm with a sophisticated touch. Find anything from cowboy antiques, sporting goods, and quality clothing, to Western artwork, Montana souvenirs, and handcrafted jewellery.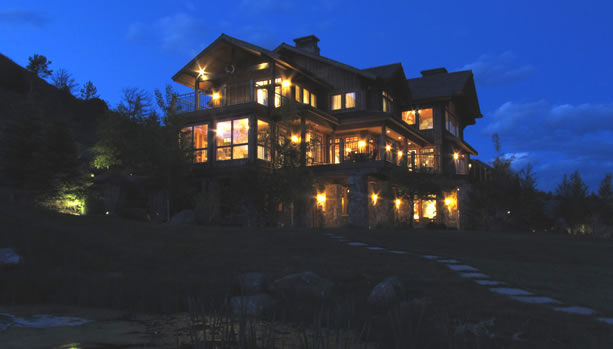 Babymoon Montana
For bookings, visit baby-moon.eu/montana-babymoon