BABYMOON ALGARVE. 5 Things To Do On Your Babymoon in the Algarve
1.STAY – BABYMOON ALGARVE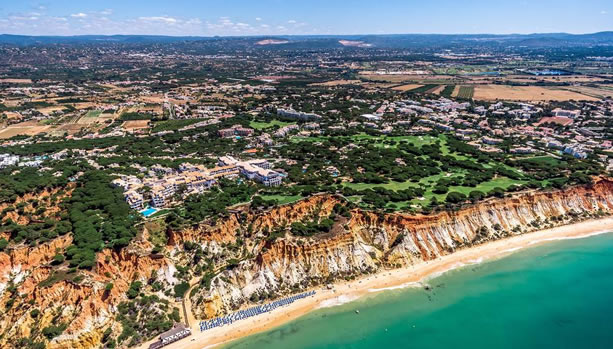 at the award-winning five-star Pine Cliffs, a Luxury Collection Resort in Albufeira.
The Algarve Babymoon Package at Pine Cliffs, a Luxury Collection Resort includes:
Junior Ocean Suite Resort View in Pine Cliffs Ocean Suites
Daily Breakfast for Two
Mother-to-Be Massage – 50 minutes
Relax Massage – 50 minutes
Three-course Menu Healthy Concept for lunch for Two (1 starter, 1 main course and 1 dessert) –  drinks excluded
Couples Yoga for the Expecting Couple  – 60 minutes
Complimentary access to Pine Cliffs Goes Active (Gym, Indoor Pool, Jacuzzi, Steam Bath and Sauna)
Valid until July 1st, 2019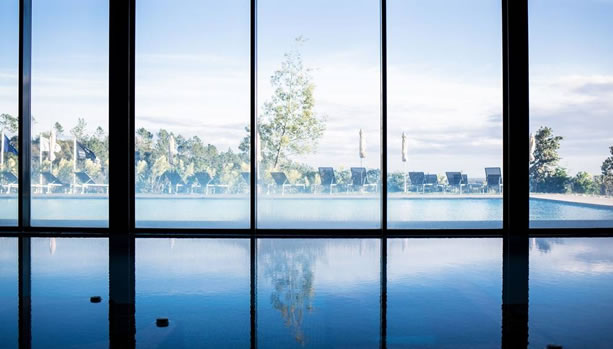 at the five star Macdonald Monchique Resort & Spa.
The Babymoon Offer for Expecting Couples at Macdonald Monchique Resort & Spa includes 
Luxurious Suite Accommodations
Daily Breakfast for two
10% off Cravings Voucher to spend at A Mercearia (not applicable on promotional items)
One ESPA Prenatal Spa Treatment for Mum-to-Be
Baby Bib to take home for Baby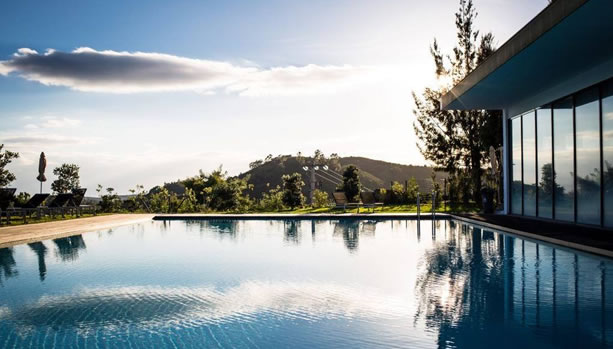 or stay at Vale d'Olivieras Quinta Resort & Spa, Carvoeiro, Algarve for that special moment that deserves to be celebrated in a unique and charming place!
Everything has been planned in detail so you can enjoy a few days of pure relaxation and enjoy this special moment!
Includes:
Daily breakfast in the restaurant
VIP treatment upon arrival in the room
Gift for baby
Spa Package with two (2) treatments for the future mum (to be arranged on site and according to the physical state)
One (1) massage for the future dad
Private class in the gym for the future mum
One dinner for two in 'The Olive Tree' restaurant (3-course menu, chef's suggestion, drinks excluded)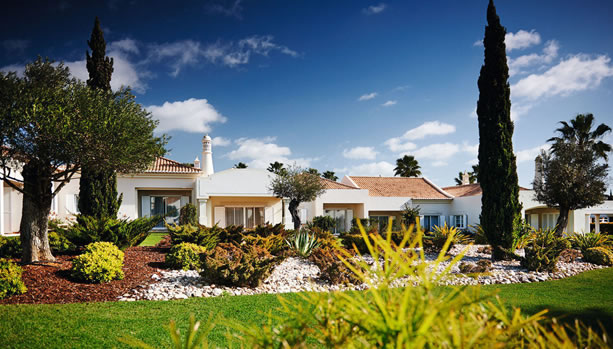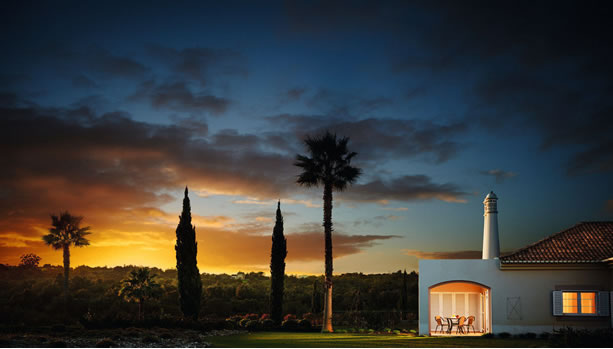 2.INDULGE
SERENITY SPA
Discover the award-winning Spa in the Algarve, Portugal. Explore Serenity – The Art of Well Being at Pine Cliffs Resort! Select an individual treatment for pregnant mothers to experience tranquillity. Discover mum-to-be massages that will revitalize your body.
50 OR 80 MINUTES ILA MOTHER TO BE MASSAGE
This nourishing treatment includes a blackcurrant seed body scrub, a Himalayan herbal poultice massage using rosehip seed & argan oil to support the fight against stretch marks and to relieve aches & pains, excess fluid & heat.
Included in the Pine Cliffs Babymoon Package is the:
Mother-to-Be Massage – 50 minutes
Relax Massage – 50 minutes
Couples Yoga for the Expecting Couple  – 60 minutes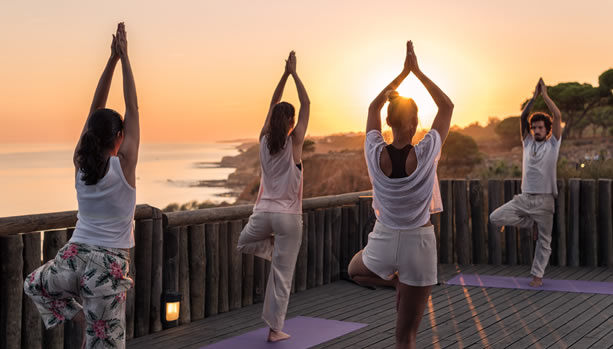 with the
Spa Package with two treatments for the future mum
at Vale d'Oliveiras Quinta Resort & Spa +
one massage for the future dad!
(included in the
babymoon offer
at Vale d'Oliveiras Quinta Resort & Spa)
The Lisvaýa Spa is a blissful sanctuary for those in need of nourishment for body and mind.
Located in the beautiful hotel building, even before you reach your destination you´ll feel your pulse slow. That´s the calming effect of the shaded, beautifully tiled Moorish walkways and fountains!
The Spa itself offers an extensive range of essential beauty treatments, as well as an array of luxurious packages in our unique relaxation areas.
Even better, therapists are on hand to offer an experience tailored to your every want and need!
Located on the exclusive hotel patio, the Lisvaýa Spa offers:
5 treatment rooms (one for couples massage);
1 relaxation room;
Hairdresser;
Changing rooms with shower;
Steam Bath (sauna, Jacuzzi and gym are located in the Health Club)
SENSORIAL SPA at Macdonald Monchique Resort & Spa
The Sensorial spa offers a range of individually tailored treatments from international luxury spa brand ESPA– a pioneer in the science of natural beauty – as well as treatments from local brand Monchique Cosmetics, which uses local thermal water in its products to give you radiant skin.
This, combined with the upscale facilities, results in a stylish spa that successfully harnesses the power of nature. Incorporating the essences of the region in its seven treatment rooms, rock sauna, sensorial showers, an aroma cabin and more.
ESPA Prenatal Spa Treatment
Support your changing body with a soothing yet highly efficacious treatment that delivers total relaxation while helping smooth and even skin tone. Highly tailored to your needs – from lower back pain and swollen ankles to general "heaviness" and tension – your expert therapist carefully targets areas of discomfort and aching muscles. Pure and safe active formulas bring nourishing comfort, boosting skin's natural elasticity, leaving it soft, smooth and glowing.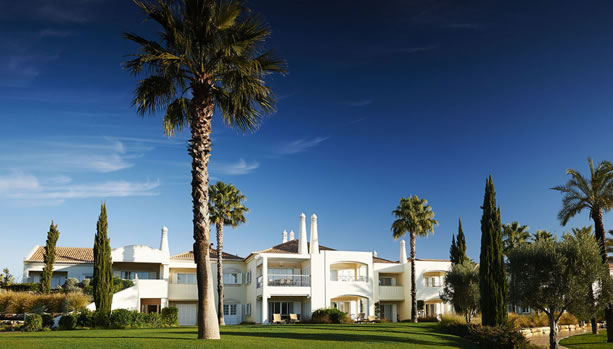 3.LEARN
how to prepare for birth. Make the most of your Algarve babymoon and book a private hypnobirthing class to prepare for birth. The class will be given by Hypnobirthing Specialist Madelon Cabrita in the privacy of your hotel room or at another private space in the hotel or resort where you are staying. For Information & Bookings, please visit baby-moon.eu/hypnobirthing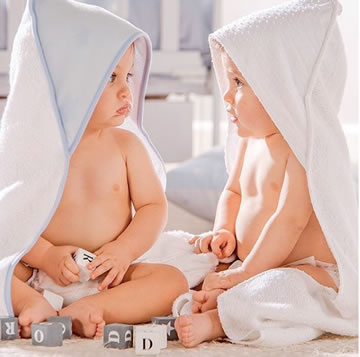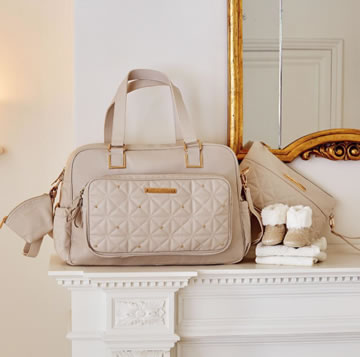 4.SHOP
for a pre-natal shopping spree for you and your baby, go to the largest shopping centre in the western Algarve:
Aqua Portimão Shopping Center (Centro Commercial Aqua)
Aqua Portimão Shopping Center features a total of 117 stores, 9 anchor stores and over 20 restaurants spread over three floors. When you go shopping for your baby, Mayoral, Nanaya, Chicco and ZIPPY are all excellent options.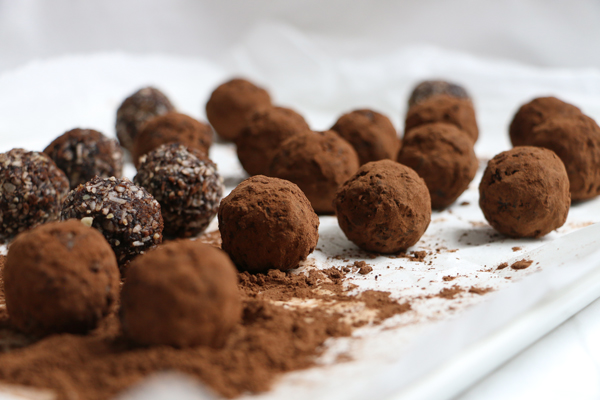 5.EAT
to satisfy your pregnancy cravings, do not miss the irresistible traditional Portuguese almond, fig and carob raw balls. They are unique!
Or the maçã assada, an oven-baked apple with cinnamon or the famous Portuguese cake bolo de bolacha – made from cookies.
SaveSave
SaveSave
SaveSave