BABYMOON ALGARVE. 5 Things To Do On Your Babymoon in the Algarve
1.Stay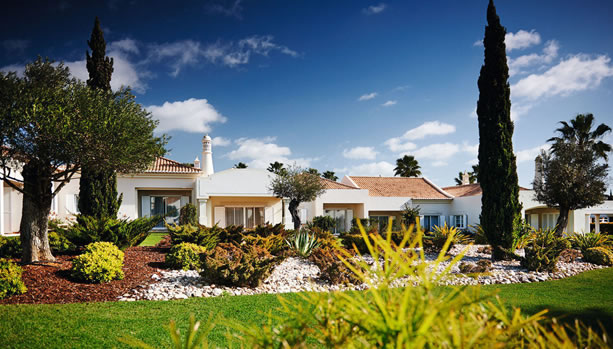 at Vale d'Olivieras Quinta Resort & Spa, Carvoeiro, Algarve for that special moment that deserves to be celebrated in a unique and charming place!
Everything has been planned in detail so you can enjoy a few days of pure relaxation and enjoy this special moment!
Includes:
Daily breakfast in the restaurant
VIP treatment upon arrival in the room
Gift for baby
Spa Package with two (2) treatments for the future mum (to be arranged on-site and according to the physical state)
One (1) massage for the future dad
Private class in the gym for the future mum
One dinner for two in 'The Olive Tree' restaurant (3-course menu, chef's suggestion, drinks excluded)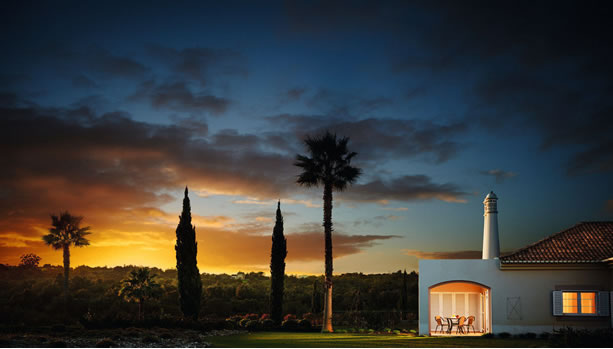 2.Indulge
The Lisvaýa Spa is a blissful sanctuary for those in need of nourishment for body and mind. With the Spa Package with two treatments for the future mum + one massage for the future dad at Vale d'Oliveiras Quinta Resort & Spa.
Located in the beautiful hotel building, even before you reach your destination you´ll feel your pulse slow. That´s the calming effect of the shaded, beautifully tiled Moorish walkways and fountains!
The Spa itself offers an extensive range of essential beauty treatments, as well as an array of luxurious packages in our unique relaxation areas.
Even better, therapists are on hand to offer an experience tailored to your every want and need!
Located on the exclusive hotel patio, the Lisvaýa Spa offers:
5 treatment rooms (one for couples massage);
1 relaxation room;
Hairdresser;
Changing rooms with shower;
Steam Bath (sauna, Jacuzzi and gym are located in the Health Club)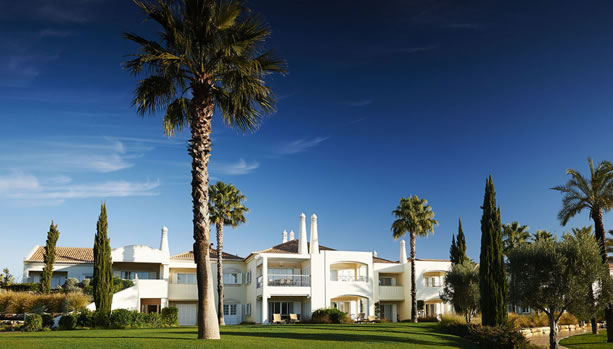 3.Learn
how to prepare for birth. Make the most of your Algarve babymoon and book a private hypnobirthing class to prepare for birth. The class will be given by Hypnobirthing Specialist Madelon Cabrita in the privacy of your hotel room or at another private space in the hotel or resort where you are staying. For Information & Bookings, please visit baby-moon.eu/hypnobirthing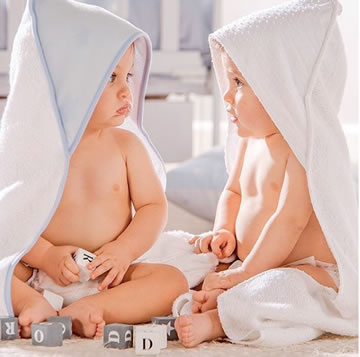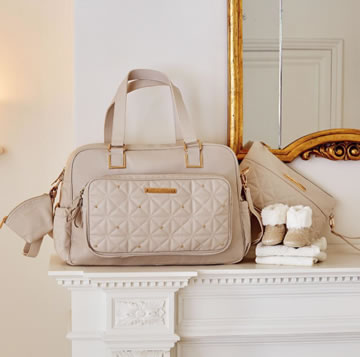 4.Shop
for a pre-natal shopping spree for you and your baby, go to the largest shopping centre in the western Algarve:
Aqua Portimão Shopping Center (Centro Commercial Aqua)
Aqua Portimão Shopping Center features a total of 117 stores, 9 anchor stores and over 20 restaurants spread over three floors. When you go shopping for your baby, Mayoral, Nanaya, Chicco and ZIPPY are all excellent options.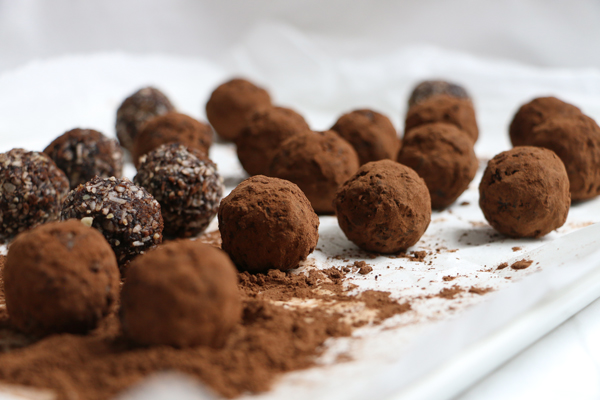 5.Eat
to satisfy your pregnancy cravings, do not miss the irresistible traditional Portuguese almond, fig and carob raw balls. They are unique!
Or the maçã assada, an oven-baked apple with cinnamon or the famous Portuguese cake bolo de bolacha – made from cookies.
SaveSave
SaveSave
SaveSave