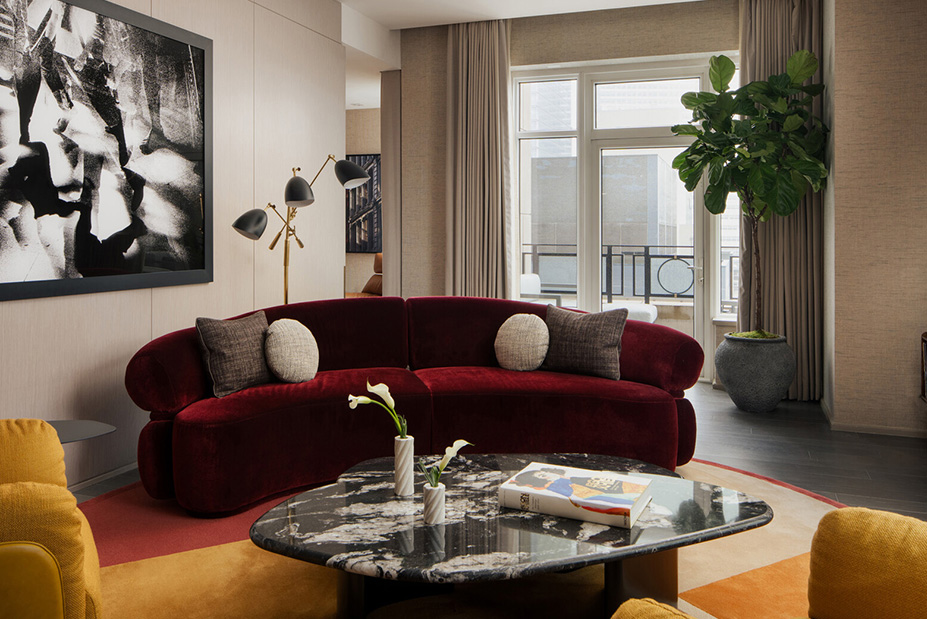 The luxury lifestyle hotel, Four Seasons Hotel New York Downtown, situated in the heart of Tribeca, has introduced six newly designed specialty suites by the renowned interior architect Bill Rooney and his team at Bill Rooney Studio, Inc.
Specialty Suites
These suites, which include Metropolis, Tribeca, and The Gotham Collection, recreate a lavish residential atmosphere in the heart of Tribeca. Each suite boasts a meticulously curated design that pays homage to the craftsmanship and unique character of Downtown New York.
The suite's ambiance and experience is enhanced through the introduction of rejuvenating wellness rituals, offering you a peaceful sanctuary to return to after a day of exploration.
The Essential Fitness encompasses:
a Walden meditation cushion and yoga mat
While the newly introduced Ceremonial Soak Experience includes:
luxurious bath salts by Bathorium
a mindfulness affirmation card from the Collective
and premium Auteur amenities
Additionally, you have the opportunity to reflect on your day or set your intentions with the Five Minute Meditation Journal.
Book your New York Babymoon at Four Seasons Hotel New York Downtown, including breakfast, a hotel credit, early check-in and late check-out upon availability, and other extra benefits when you book with us, a Four Seasons Preferred Partner.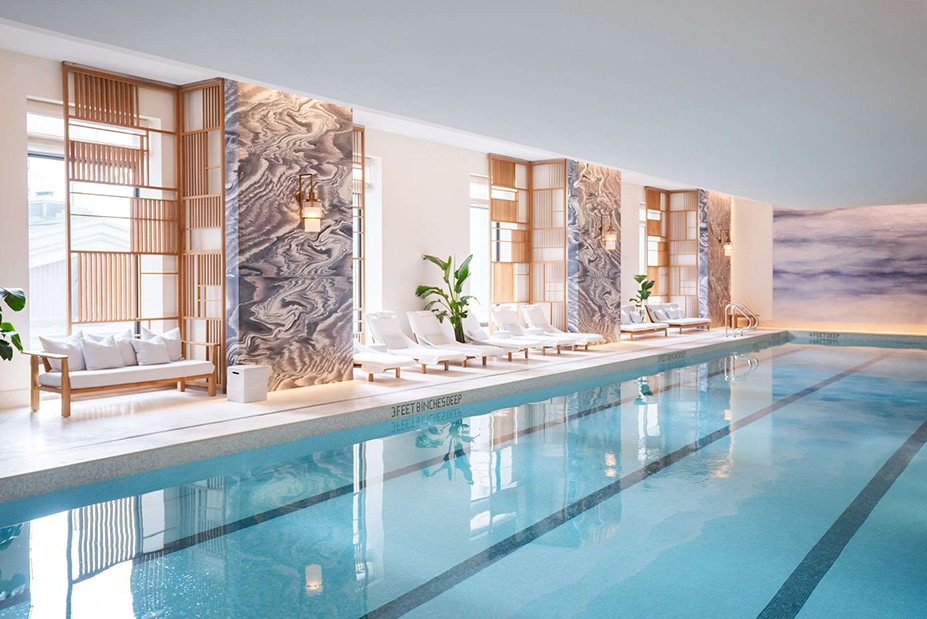 Four Seasons Hotel New York Downtown
27 Barclay St
New York, NY 10007-2706 
United States

Nearest Airport: La Guardia Airport (LGA) – 8 mi/13 km