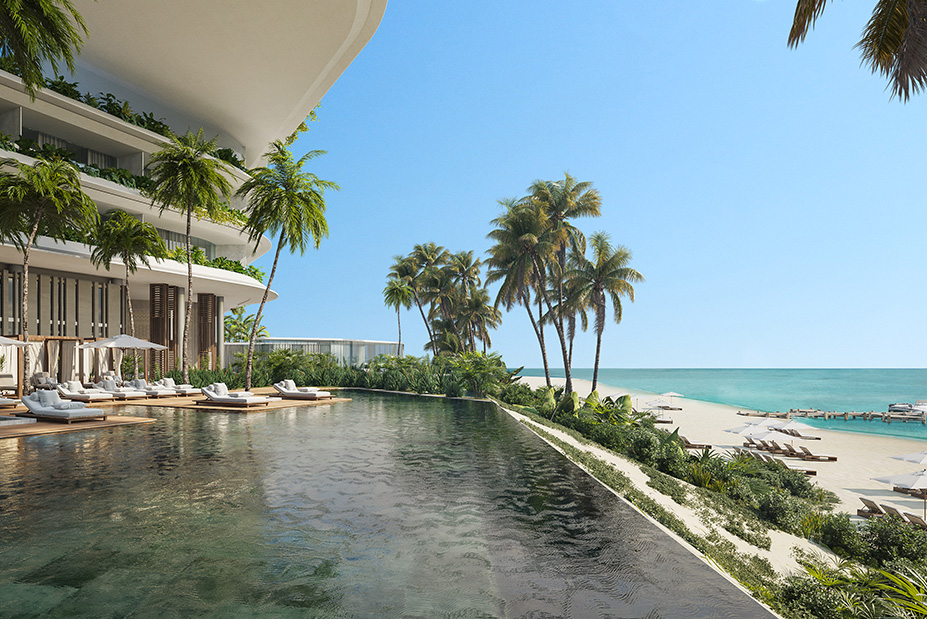 Opening late 2023, the newest addition to SHA's Wellness Clinic in Alicante, Spain, awaits you and your loved one. 
As health is our greatest wealth, SHA's raison d'être is to help you stay in the best health so that you can enjoy life to the fullest. 
Since its founding in 2008, SHA has transformed the lives of tens of thousands of people around the world, including a long list of heads of state, royal families, business leaders, and VIPs from the sport, entertainment, and business worlds.
Imagine having a residence where every feature and every detail has been designed with your health and well-being in mind. Get in touch, as we would love to hear all about your travel desires and create your once-in-a-lifetime babymoon retreat.
GET A NON-BINDING PRICE QUOTE
directly from our Luxury Travel Consultant at 360 Private Travel

choose your travel dates to receive babymoon offer rates

SHA Wellness Clinic, Mexico
---
A story that transformed the owner's life, and that of many others
SHA is the result of a transformative personal experience. After years of medical issues, and faced with a troubling diagnosis, Alfredo Bataller Parietti managed to recover his health thanks to alternative medicine, particularly healthy and healing nutrition.
Amazed by the impact food and certain therapies have on health, he felt the calling and commitment to share and disseminate this valuable knowledge.
So he decided to develop, with the support of his family, a unique method that holistically combines the most effective health techniques and therapies from both scientific and natural medicine to help people to live longer and better.
The Resort at a Glance
At the North of Riviera Maya, there is a gem of 7 hectares of native nature, where SHA will be integrated with the autochthonous flora and fauna.
This unique area is surrounded by some of the most important Maya archaeological sites and features about half a kilometer of white sandy beach, crystal-clear water, and a natural cenote.
SHA Mexico will rise with an organic and contemporary design aesthetic, at different heights surrounded by gardens that will integrate you into the environment.
SHA Mexico is located 15 miles from Cancun International Airport, one of the airports with the most direct international connections in Latin America.
Miami 1hr45min
Panamá 2hr 40min
New York 3hr 50min
Toronto 4hr
Los Angeles 5hr
Madrid 10hr