With so many sophisticated and metropolitan cities to choose from, the thrill of ringing in the New Year in the midst of this electrifying energy is the perfect way to kick off 2023.
Don't delay any longer, as availability is constantly shifting! We await your dream destination and will add sparkle to this long-awaited season.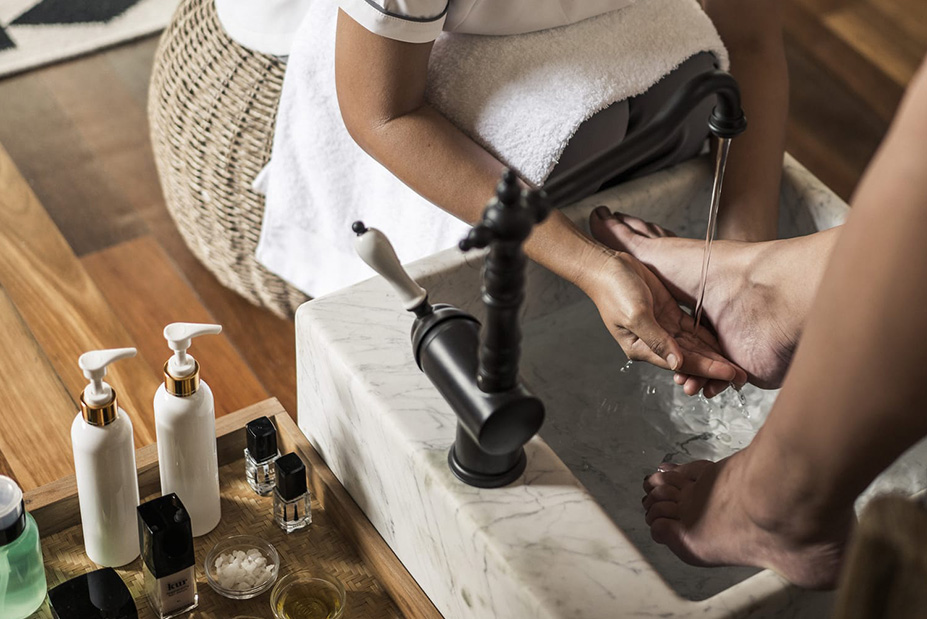 Sydney
As the first in line to celebrate the clock turning, you simply can't beat the exceptional fireworks on Sydney Harbour, the Opera House, and The Rocks.
Australians know how to party well, and whether you find yourself on a cruise or floating above the skyline at countdown, Four Seasons can be your ideal home away from home with floor-to-ceiling windows to soak up the views.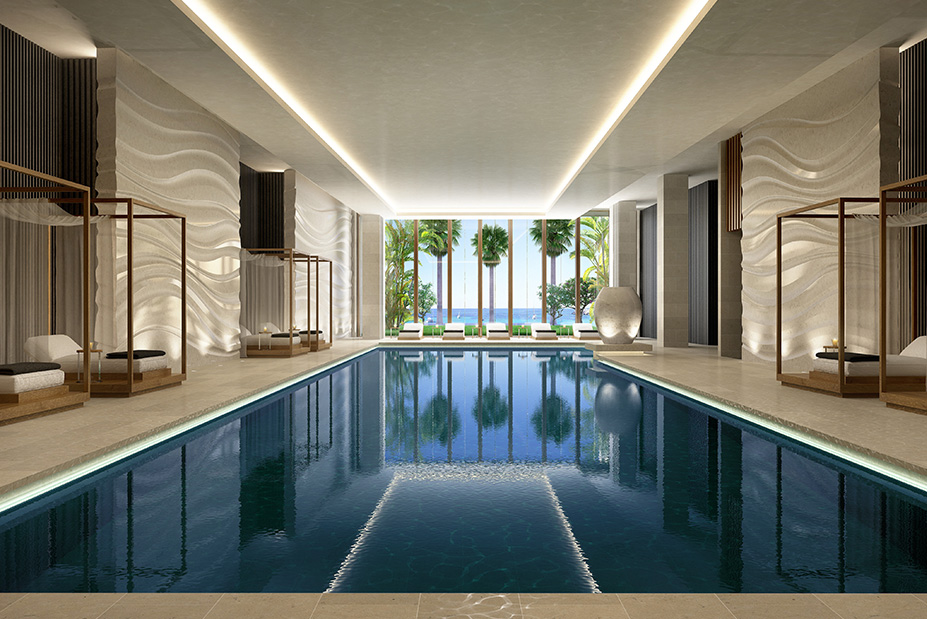 Dubai
For any traveler, Dubai has it all. Fireworks off the Burj Khalifa, taking part in light and water shows to stimulate all the senses, or even a desert safari under the stars to get away from it all.
Stay at Dubai's iconic Atlantis, and all-new The Royal, a breathtaking work of architecture that exist nowhere else, with this year's Gala Dinner showcasing the inimitable Kylie Minogue.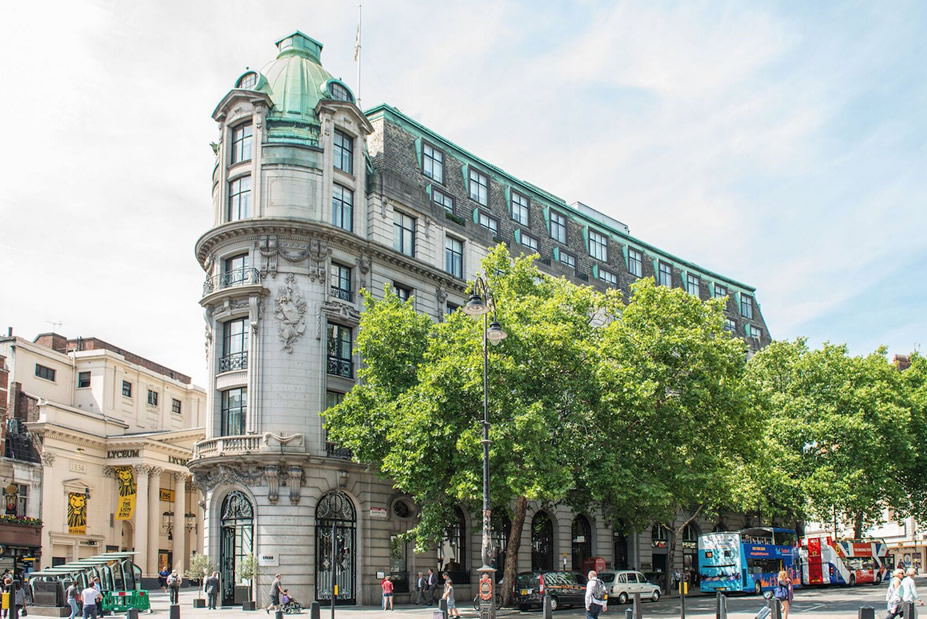 London
When there is cause for celebration, London does not hold back!
Catch their fireworks near the London Eye as they return, opt for a Thames Cruise to kick off the festivities, or treat yourself to an indulgent Michelin-starred feast before you party into 2023.
With its elegant design, relaxing spa, pool, and superb location in the heart of Covent Garden, One Aldwych is the perfect jumping-off point for you to rest and rise in luxury.