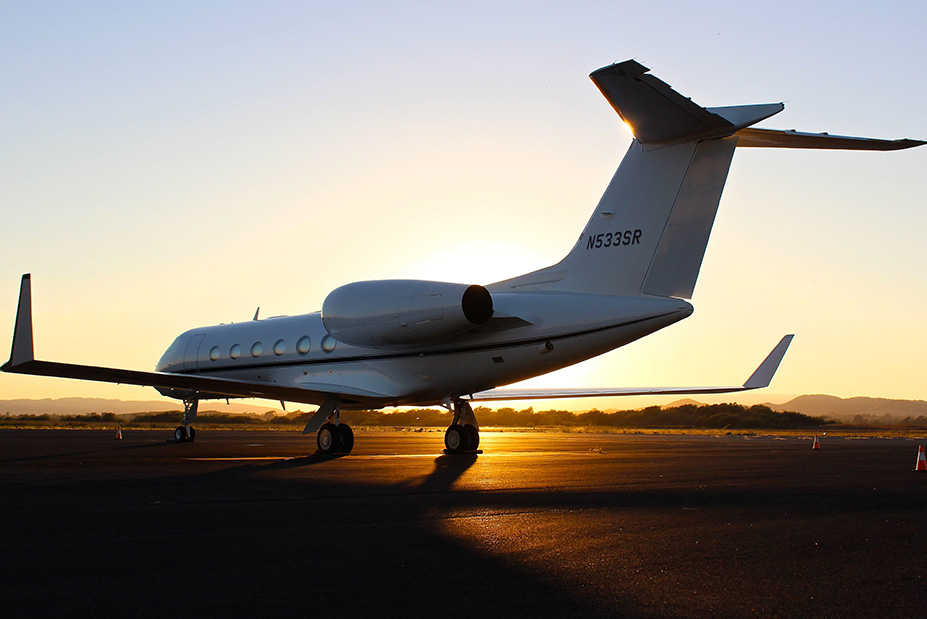 Ever considered the most comfortable way to fly? Here's why.
Benefits of flying by private jet when pregnant
Avoid long periods of standing in check-in or security queues, and exposure to lots of other people in crowded terminals and cabins
More cabin space is available, with reclining seats on most aircraft and flatbeds on larger aircraft
Up to what stage can you fly when pregnant?
Take medical advice before planning to fly, and the health and well-being of the mother and the baby are the biggest priority
Most scheduled airlines do not allow travel after 36 weeks of pregnancy and require a medical certificate after 28 weeks of pregnancy
Private jet operators generally follow the same guidelines, but there can be some flexibility to fly later if a doctor's letter supports this
On board: what about specialist catering on board a private jet?
Private jet catering for pregnant women can be arranged according to both taste and medical advice
In the earlier stages of pregnancy, you might prefer to avoid certain foods such as seafood, unpasteurised cheeses, nuts, undercooked meats or eggs. The catering team will work with you to design a menu to accommodate your preferences
We are here to design your one-of-a-kind babymoon and can tailor-make every part of your trip to fit your style, budget, and time constraints.  With or without a private jet!