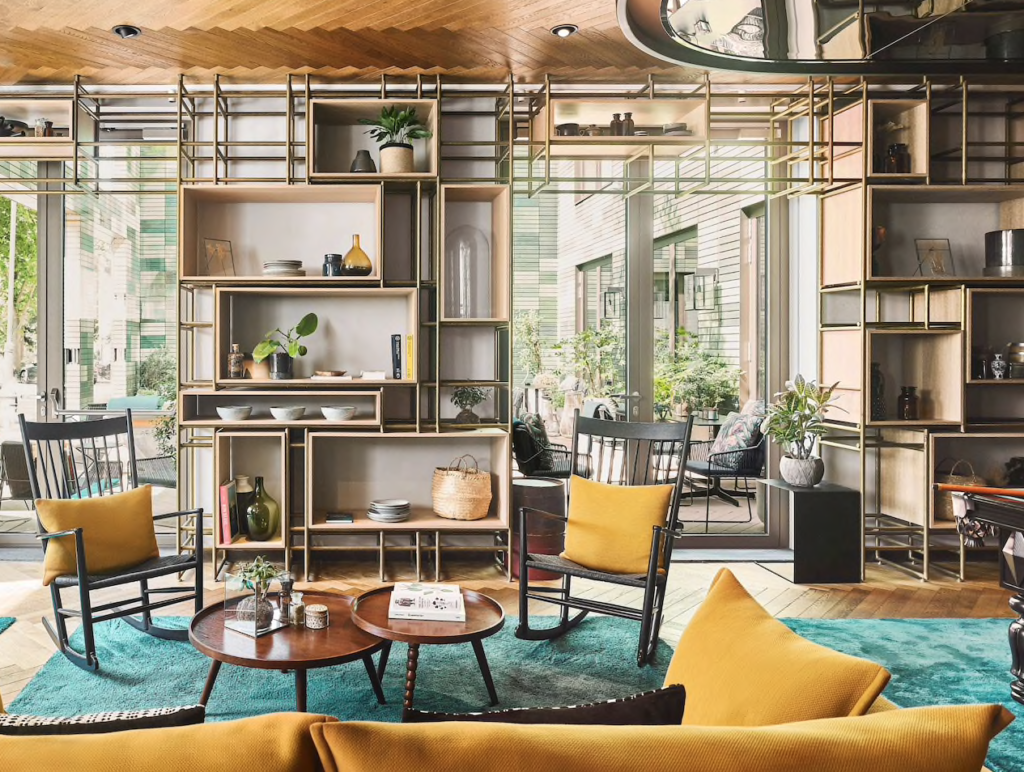 Article by: Kyra Gent — loves to snowboard & travel, currently in a gap year.
Ready to spice up your workplace? COVID-19 has affected a lot of us in the last months. Luckily there are restaurants and hotels with creative options.
 Most of the time people are home with their whole family. This includes a lot of noise from the kids, who are playing and running through the house. As a parent who needs to work, this is not the best way to focus on your job.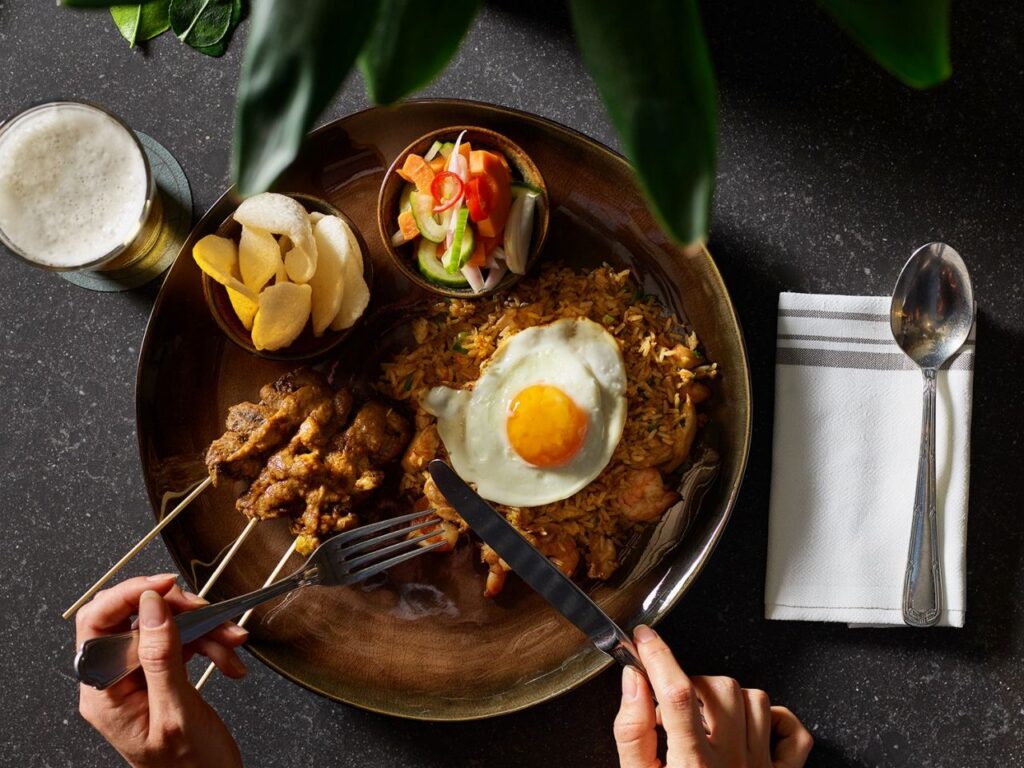 Flex package
Bring your workplace to Mama Makan, an Indonesian restaurant in Amsterdam. They have made special offers like a flex work package. Which means you can work in their lobby or at their terrace for 20 euros a day. With a welcome coffee or tea, a breakfast or lunch bowl, afternoon snack, Wi-Fi and even more. This is a great offer for people who want to escape their home for a day to work. But that is not the only thing Mama Makan offers.
Brunch
Mama Makan also offers brunch for people who miss celebrating their birthdays, anniversaries or just a few hours away from home. The brunch includes different kinds of Indonesian dishes, for example, coconut rum pancakes. All of that for just 14 euros.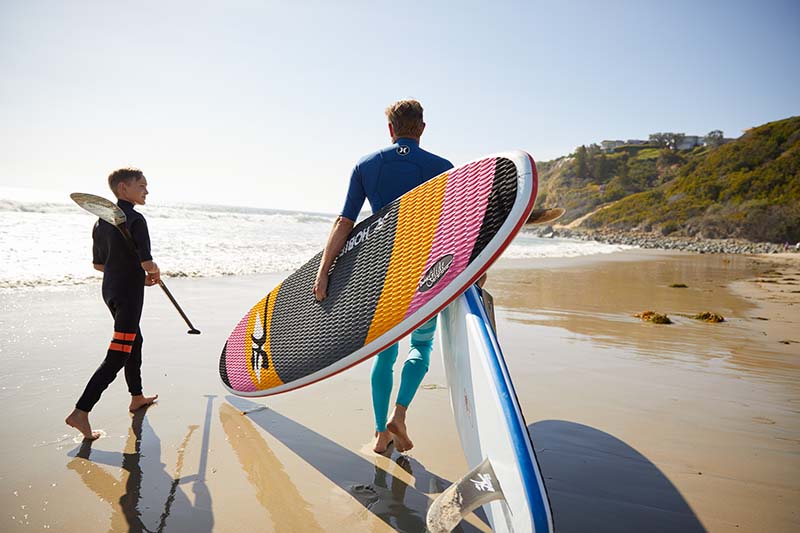 Workplace at the beach
Or check the exiting Edu-cation package at hotel Monarch Beach Resort in California. Which means that you can study while you stay. The package contains a luxury accommodation, a personal study room with everything you need, one hour of online K-12 homework help in all subjects and so much more. But you do not always have to study, because it is still a vacation. So after you have studied you can relax and enjoy the waves on a surfboard or go golfing and more. The Edu-cation starts from 548 dollars per night. A perfect way to celebrate a vacation and study!