We are super excited about the launch of the Babymoon Offer at design B&B Twelve Senses Retreat in Southern California.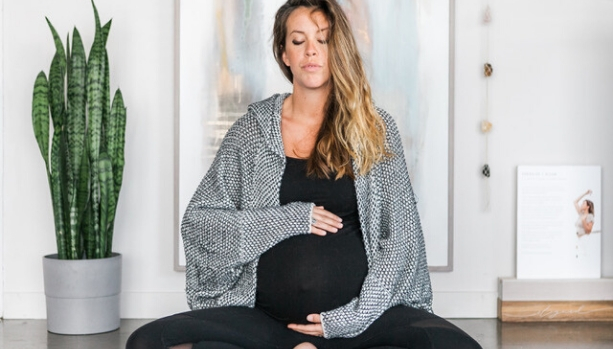 Here's why we are in love with this specific babymoon offer. This babymoon is so carefully created with pregnant mom and dad-to-be in mind, what's not to love?
BABYMOON OFFER
Overnight Stay including Special Breakfast Menu with healthy choices for mom and dad-to-be
Welcome Baby Gift Bag
– Evan Healy Skin Care Gift for Mom-to-Be
– Baby Shoes
– small Seedlip bottle
– locally made baby cream
Seedlip Alcohol-Free Cocktails for a sundowner


In-Room Wellness Session, options
– Prenatal Thai Yoga Massage
– Wellness Consultation
– Facial
– Private Meditation
– Private Sound Bath (with Tibetan sound bowls)
– Human Design Session for Two
– Pregnancy Yoga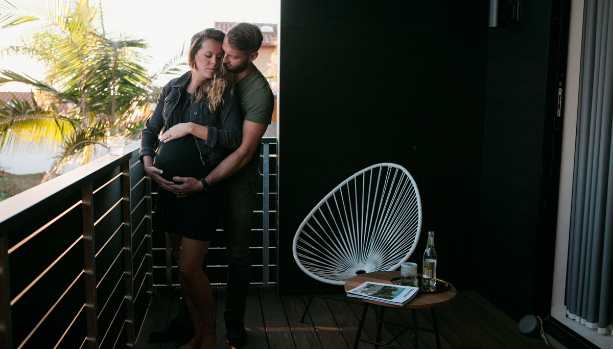 WHERE?
At Twelve Senses Retreat in Encinitas. This B&B is near the beautiful coastlines, sandy beaches and a thriving downtown.
Encinitas is recently named among the 20 best surf towns in the world by National Geographic and is located along six miles of Pacific Ocean coastline.
We've traveled from LA to San Diego and Coronado once but then this wonderful B&B wasn't opened yet.
The owner and designer Anke Bodack built the retreat based on the twelve human senses, established by 19th century architect and philosopher Rudolf Steiner.
This retreat is less than two miles from Swamis beach, the Meditation Gardens, the Yogananda Center, and downtown Encinitas along historic Highway 101. San Diego and the San Diego International Airport is approx 25 miles from Twelve Senses Retreat.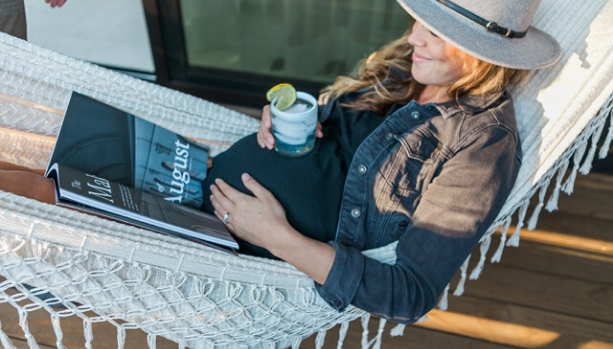 OUR FAVORITE WELLNESS PICK: HUMAN DESIGN SESSION FOR TWO
I guess you wondered what it is, right? We had to ask owner Anke about it as our minds couldn't grasp the real meaning. Here it goes:
The human design system was created as a tool for people to know themselves better. It is a way of allowing your body's intelligence to guide you. It can empower you to live as an original human being, as yourself, using your body as your teacher.
More info on Tah Groen
LOVELY GOATS
Even though this babymoon is special enough, you might wish to add something unique. What about a Sunset Hike with Goats. In Encinitas, book at Sunset Hike with Goats via AirBnB.
Where? at Manchester Nature Preserve in Encinitas. Here, you will meet Buttercup and Cotton Candy, the two angora goats.

Feed them treats and then take turns holding the leashes as you walk along the nature preserve trails. Learn about the history of the angora goat or simply enjoy their personalities along the trail.
The host Simone follows guidelines created with World Animal Protection.
Cheers to a fabulous babymoon with NOT too much Tonic yet!