Mandarin Oriental, Barcelona already opened their Christmas box.
Crockery, glassware, cutlery, tablecloths, ornaments… Everything is ready to toast together and share with family or friends the taste of Christmas with the unparalleled seal of Chef Carme Ruscalleda.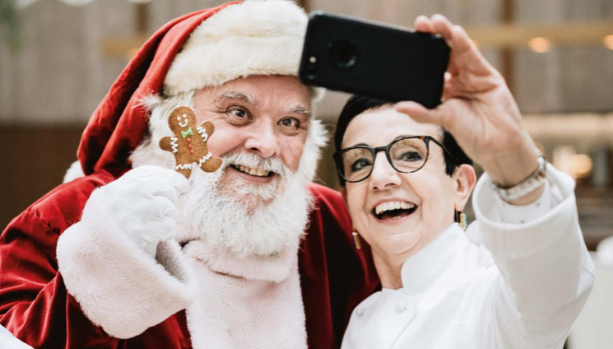 WHAT WE LOVE
28/12 – 6/01 – The Wishing Tree
Mandarin Oriental, Barcelona has the most beautiful tree in the city, decorated with letters to the Three Wise Men written by children living in shelters throughout Catalonia.
Join the Soñar Despierto Foundation by choosing one of the tree's wishes and make a child's dream come true this Christmas.
19/12 – Shopping & Charity
It is Passeig de Gracia's grand night with shops open until midnight.
Chef Carme Ruscalleda and Raül Balam join the party by serving a charity broth. There may be lines, but it is worth it because all the money collected goes to a charitable cause: the Soñar Despierto Foundation.