We are excited to share with you our newest Babymoon Wellness Package at a stunning five-star wellness resort in Bavaria, Germany.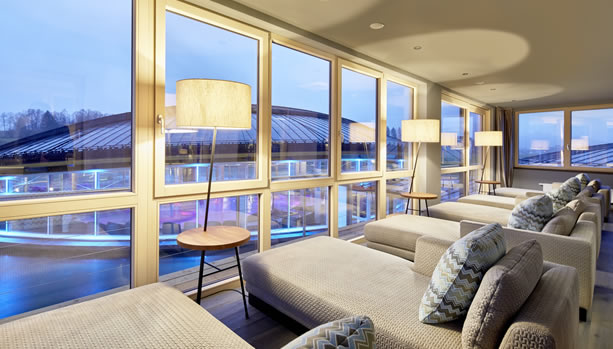 Enjoy your pregnancy together with your partner and relax with one of the special pregnancy treatments for couples from INTO LIFE. Treat yourself, your partner and above all your baby.
5 nights in the room category of your choice
All the conveniences of the "So Much Included" services
Including König Ludwig Indulgence Half-Board
Wellness service with the loan of a bag, bath towels and bathrobe plus bath slippers
Including the 3-day "Mum, Dad, us" treatment for couples* – enjoy all the treatments as a couple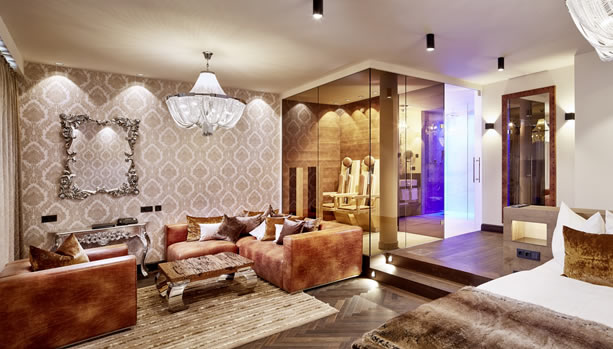 WELLNESS PACKAGE 3-DAYS
*First Day:
For both: Listen to the gentle whisper of the ear candles and enjoy the liberating feeling of a clear head after a feel-good head and neck massage.
Second Day:
For Her:   Pregnancy relaxation massage – This gentle top to toe massage will deeply relax you and your baby and care for your skin with selected oils
For Him:  Aromatic oil massage – Gentle whole body massage with an aromatic oil blend of your choice.
Third Day:
For both: Back and neck massage with hot stones – The synergy of powerful massage strokes and hot stones provides a gentle but effective easing of aches and tensions in the back and neck area.
Ready for this unforgettable Babymoon Spa Break for Expecting Couples?
GET A PERSONALIZED AND NON-BINDING PRICE QUOTE
DIRECTLY FROM KÖNIG LUDWIG WELLNESS & SPA RESORT
König Ludwig Wellness & Spa Resort