Check out our latest review of a pampering stay at Penha Longa Resort in fairytale Sintra. Our BabyMoon® Travel Ambassadrice and Frequent Traveller Lotte checked in at Penha Longa Resort, a stunning Ritz-Carlton resort.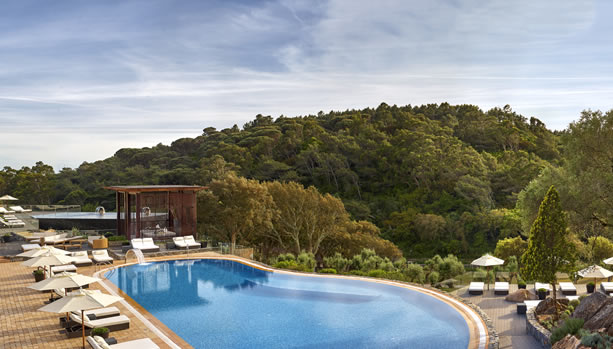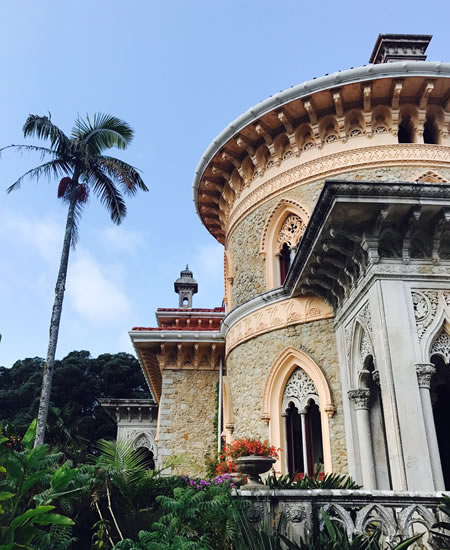 Penha Longa Resort in Fairytale Sintra, by Lotte van Ginkel
After months of lots of work, I was really looking forward to a trip. My wishlist:
Me time;
Relaxation;
Nature;
Culture;
A little bit of adventure;
Peace.
I started searching the internet and after a while, I found a perfect getaway destination: Sintra. Sintra offered everything I wanted and (a big plus) it was close to Lissabon.
Then I needed a place to stay. This was easily found. Because just outside Sintra you have this beautiful and luxurious resort, named Penha Longa Resort. So I booked it and the countdown to my trip started.
Finally, it was September! I hopped on an aeroplane and first explored Lissabon. What a pleasure to stay in this city. The September sun, nice walks, beautiful city views, awesome places to stay and some nice boutiques. I was happy. The next day I rented a car and drove towards the coast, heading for Penha Longa Resort in Sintra.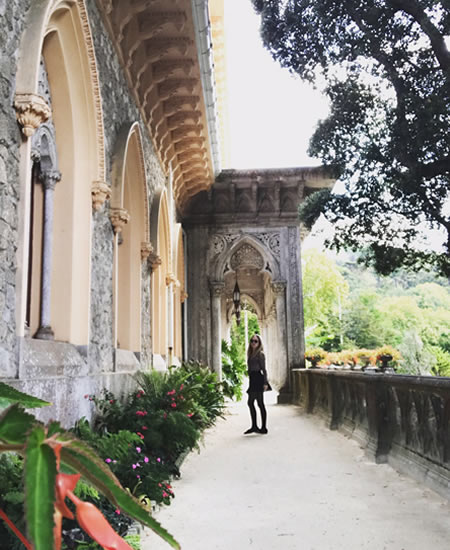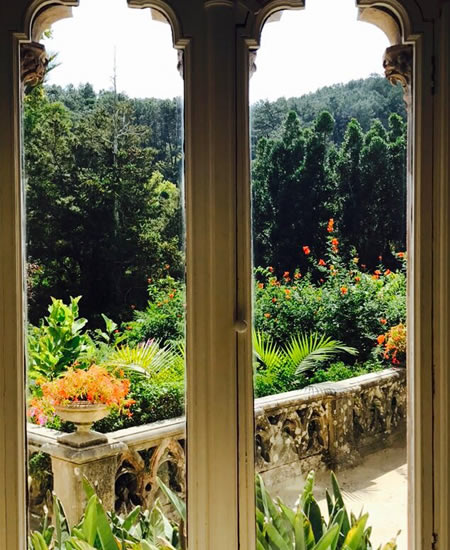 THE ARRIVAL AND STAY AT PENHA LONGA RESORT
The drive to Penha Longa Resort was easy and comfortable. At one point the signs of Penha Longa Resort are welcoming you. You drive through a green area and then you arrive. There is this most friendly guard you will ever meet and from that moment on he will recognize you and greets you every time with your name. After you enter the gates you immediately feel calm and happy. It's green, peaceful and the landscape is amazing. After parking the car the staff welcomes you with tea and a towel. The room is ready and your me-time starts right away!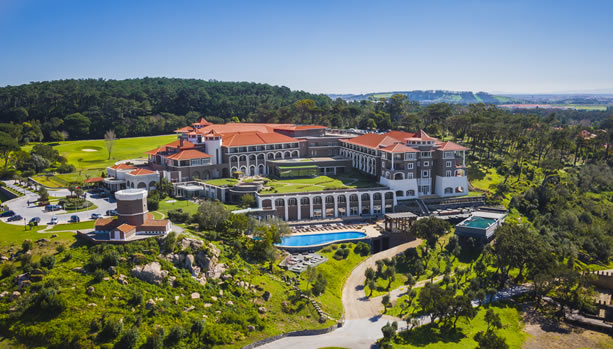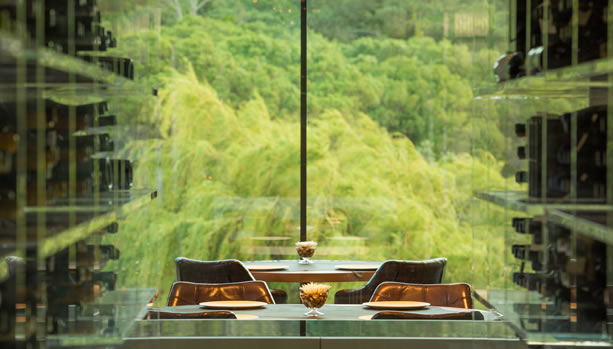 I stayed two nights at Penha Longa and felt totally relaxed. The room provides everything you need, the staff is impeccable, breakfast is amazing and even though I was on my own I never felt alone. It felt like home. And Sintra… well, that was an absolute blast.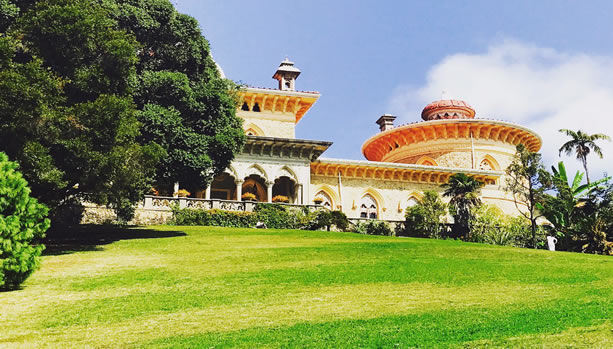 SINTRA
One of the most beautiful areas I have ever been to. It's enchanting, funny, beautiful and it makes you curious. My favourite spots are Palacio de Monserrate, Palacio Nacional da Pena and Quinta de Regaleira (especially for kids).
All of the above wishes were taken into account. I had this most wonderful stay and will definitely return.
by Lotte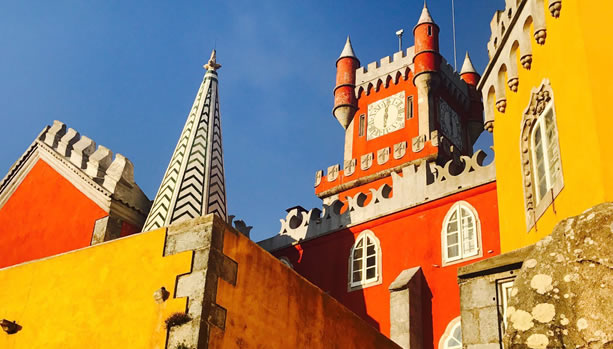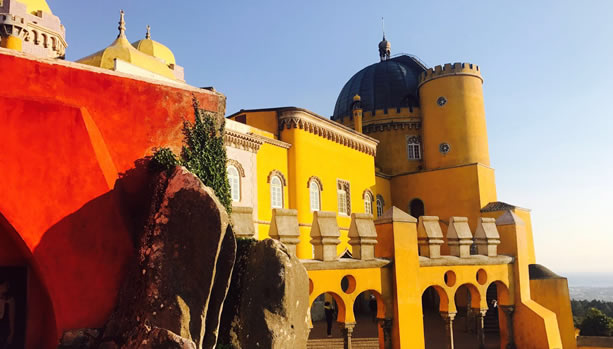 Travelling with a bump? Check out the utter bliss of a romantic babymoon package at Penha Longa Resort. This package will leave pampered mama fit for birth.
Penha Longa Resort created a special treat for expecting couples before the arrival of their baby. A well deserved relaxing and romantic babymoon break.
Treatment Mother-to-Be
"A relaxing full body massage using rich oils of Wild Rose to deeply nourish and moisturize your skin.
This massage treatment helps relax those specific lower back muscles and alleviate the swelling of the legs. The treatment ends up with a nice head massage."