Check our out top five of things to do for pregnant couples on their Monsaraz Babymoon.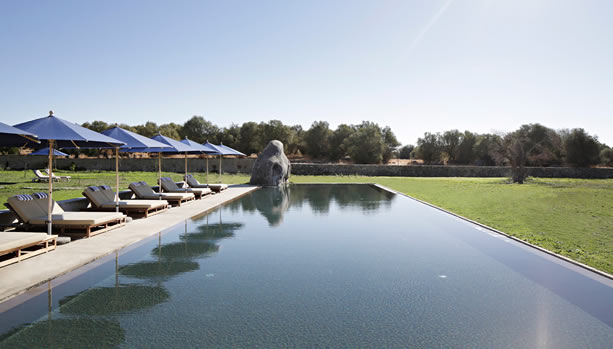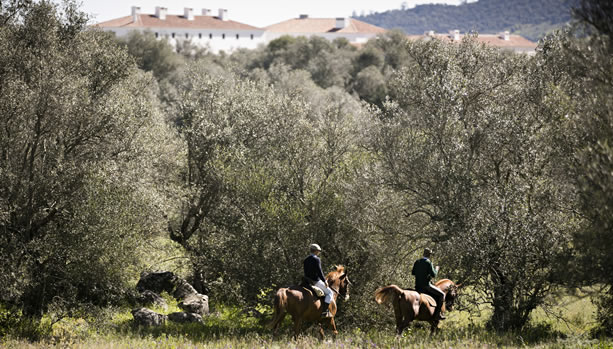 1.STAY
at the luxurious São Lourenço do Barrocal estate.
BabyMoon® Travel proudly launched together with the luxurious Portuguese estate, São Lourenço do Barrocal, a pampering Monsaraz Babymoon celebration.
2 nights stay for two in one of the Winery, Courtyard or Farm Rooms
One (1) Susanne Kaufmann Spa Treatment for Mum to Be – Mommy Time – 70 minutes
One (1) Susanne Kaufmann Spa Treatment for Dad to Be – Cleansing Facial Treatment – 55 minutes
Access to Spa Facilities
One (1) Picnic for Two (alcohol-free)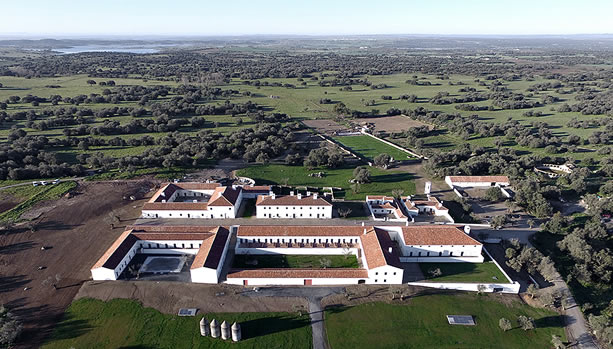 2.INDULGE IN MONSARAZ
with pampering treatments for Mum-to-Be and Dad-to-Be at Susanne Kaufmann Spa.
Mommy Time – 70 minutes
Alkaline leg wrap
Extended shoulder and neck massage
Skin nourishing poultice for the baby belly
Foot and leg massage with arnica oil
Cleansing Facial Treatment for Men – 55 minutes
A basic treatment individually tailored to the needs of the skin where the skin is clarified with steam, a mild peeling, deep cleansing and effective products. These treatments leave behind skin that feels clean and fresh.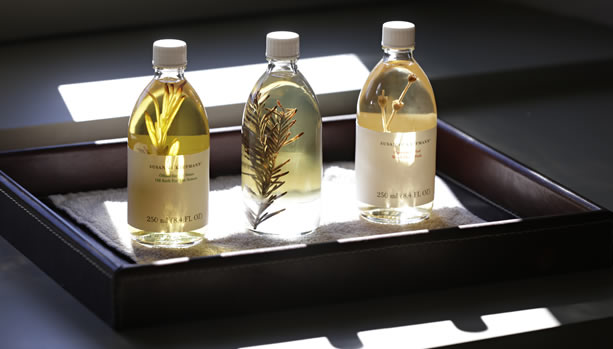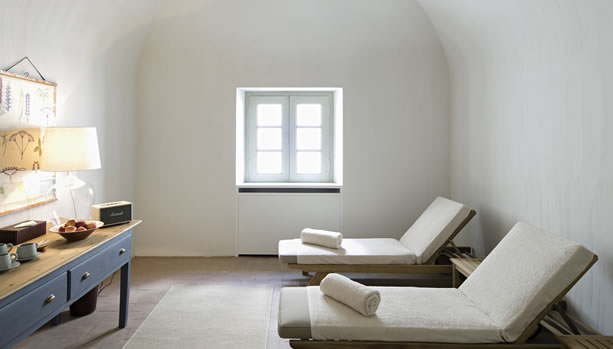 3.PICNIC FOR TWO
This romantic activity is included in your Babymoon Package at São Lourenço do Barrocal.
At São Lourenço do Barrocal you have seven hundred hectares to choose from when deciding the perfect location for your picnic. Whether by the lake shore, listening to the water murmur, or protected by the rocky outcrops that give so much character to this land, you will find a cork tree and its generous shade to sit under. Take the basket and celebrate your pregnancy.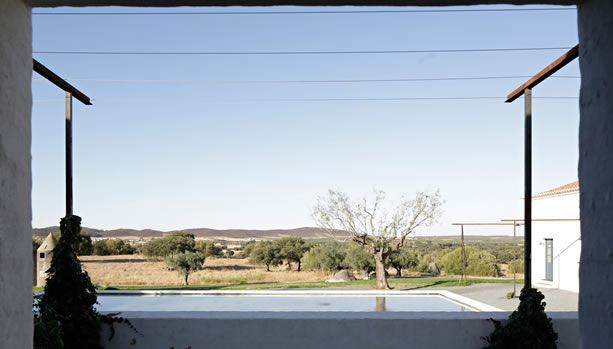 4.PEDALING THE ESTATE
Take one of the Portuguese classic bicycles that are at your disposal and pedal your way into the authentic estate, leading you right into the heart of the open countryside.
Feel free to explore the gentle hills and fields and enjoy the wind combing your air and the wildness of the landscape. Should you prefer some guidance, there are two marked trails (Birds Trail and the Olive Trees Trail) that will show you to some of the most iconic settings of the estate.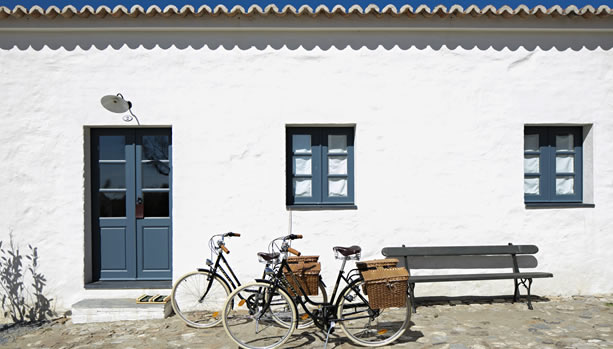 5.STARGAZING
at the Dark Sky Alqueva Reserve (the first Starlight Tourism Destination in the world) at São Lourenço do Barrocal is a privileged setting to watch the sky at night.
Enjoy the possibility to discover the stars like nowhere else, in an area protected from the light pollution of large cities. Here, you have more than 3,000 square kilometres to unite yourself to the big dome, but it is in São Lourenço do Barrocal's 780 hectares that you can look at more stories from the sky.
In the vicinity of the estate, you can find the Alqueva Lake Observatory, equipped with a dome and a telescope for observing the night sky, a solar telescope and an observation platform in which tripods and pillars can be installed. Get to know a little bit more about the universe here and learn astronomy and astrophotography from who knows more about the sky.