Check out our top five of things to do in Gstaad for pregnant couples on their Gstaad Babymoon. Discover, taste, celebrate and indulge.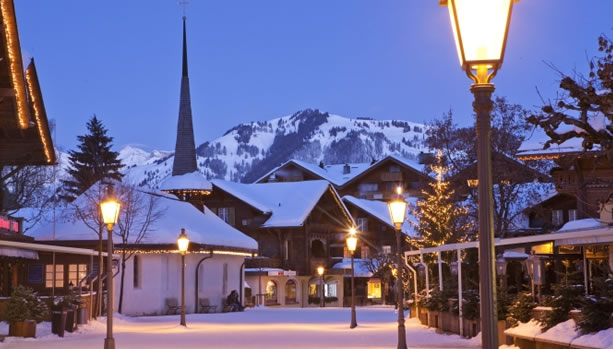 FIVE THINGS TO DO IN GSTAAD
1.DISCOVER
Discover the wonderful nature all around with a horse-drawn carriage ride – a must-do on your romantic Babymoon in Gstaad. Let yourself be pulled through the snow-covered landscape of Gstaad. Horse-drawn carriage rides can be booked with companies such as the year-round opened and family-owned Kutscherei Reichenbach or Kutschenfahrten Johann von Grünigen. Furthermore, there's Kutschenbetrieb Walter Reuteler for a romantic horse-drawn carriage ride.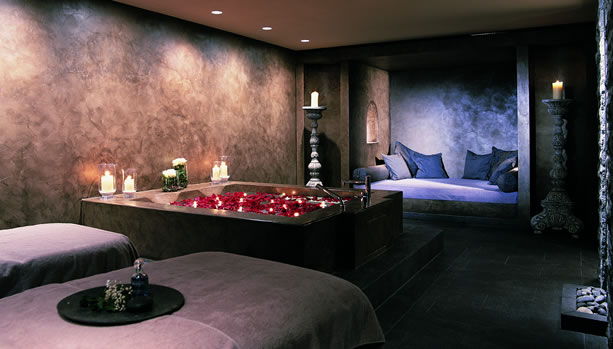 2.INDULGE
with a pampering spa treatment so that you will leave Gstaad fit for birth.
Whatever you want from a spa, the Palace Spa will exceed your expectations. This exclusive wellness complex at Gstaad Palace offers eight treatment rooms, a private spa, saunas and steam baths. In addition, the Spa offers a unique Hammam experience, a lounge with fireplace, a spectacular view and much more over 1,800 square metres. The mountain setting reflects in the spa with its 60 meters long stone wall built with granite from the nearby Blausee region.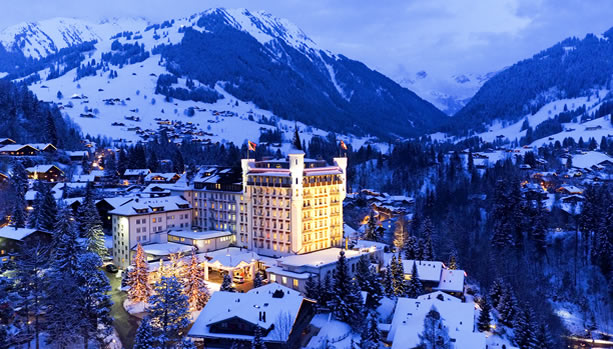 3.EXPLORE
the famous Cailler's chocolate world. Another highlight that both you and your loved one will appreciate. Experience with all your pregnancy cravings the secrets around the manufacturing of the chocolate.
Touch roasted cocoa beans and follow your nose towards the irresistible scent of freshly made chocolate. Furthermore, create your own chocolate works of art with the chocolatiers. Along with some unforgettable memories, you will be able to take your very own chocolate home with you.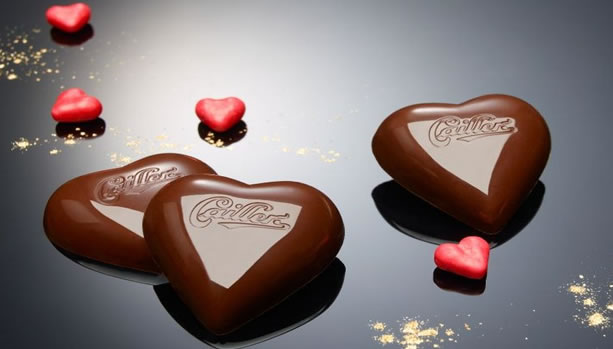 VALENTINE'S DAY WORKSHOP 2018
In addition to their regular workshop, themed-workshops are also on the agenda for 2018.
For instance, the Valentine's Day course. Cailler Cuisine Lait or Noir 64% chocolates melts and pours into heart-shaped moulds. After cooling, a fine creme fills the pralines and then seals them. You also learn the traditional craft of confectioners, enabling you to give your chocolates that final, expert touch. At the end of the course, you'll take home a beautiful package of chocolate hearts.
44km from Gstaad Palace
La Chocolaterie Suisse
Rue Jules Bellet 7, 1636 Broc
Phone: + 41 (0)26 921 59 60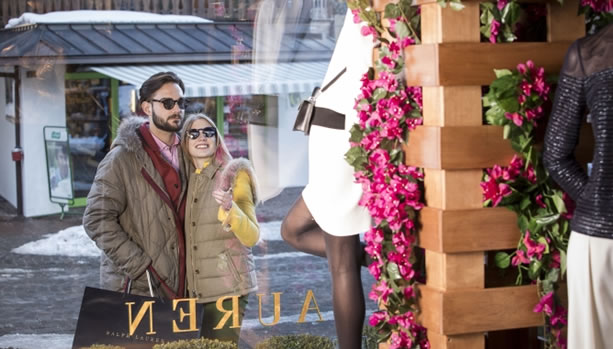 4.STAY
at the legendary Gstaad Palace. Take a maternity break in the fresh Swiss Alps and stay at the majestic and legendary Gstaad Palace. Gstaad Palace offers a tempting 2 nights Babymoon Offer with homemade chocolates on arrival, a Pre-Birth Gift for Baby and a 100.00 CHF Spa Voucher Per Room.
Gstaad Palace is the most legendary hotel of the Bernese Oberland. In the heart of the Bernese Alps, the Gstaad Palace is set on a hill overlooking the beautiful Saanenland. For more than 100 years, the Gstaad Palace has been exemplary for tradition, luxury and hotel experience at the highest level. Gstaad is a year-round and unique babymoon destination.
5.SHOP
Another highlight, Gstaad is a true shopper's paradise. The car-free pedestrian promenade is filled with elegant boutiques and international flagship stores. But also professional sports shops, fine jewellery stores to smaller retailers selling a range of regional produce. Expecting couples await a wide range of shops for fun-filled shopping days in the holiday region of Gstaad.
For more things to do in Gstaad, visit the Tourist Office of Gstaad. This website is such a practical resource and gets you in the mood for your upcoming stay in Gstaad.