South of France Babymoon at Le Mas de Pierre.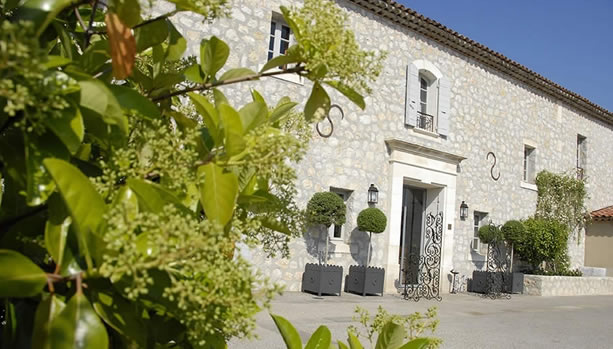 South of France Babymoon – Saint-Paul-de-Vence
We've just launched a pampering babymoon celebration at the five star Le Mas de Pierre.
The Babymoon celebration at Le Mas de Pierre is filled with special attentions such as a Beauty Treatment for Mum-to-Be, In-Room Welcome Treat, Romantic Dinner for Two, Surprise Gift for Mom-to-Be and the complimentary Rolls Royce shuttle to the village of Saint-Paul-de-Vence and the shopping centre Polygone Riviera.
Excited ? Book your babymoon now at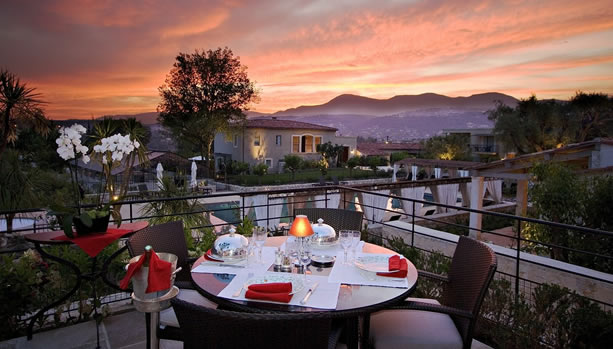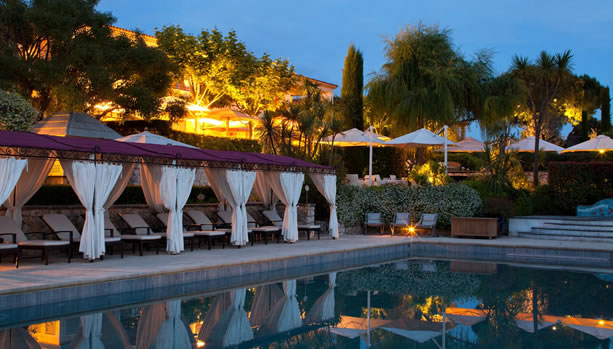 TOP 6 SAINT-PAUL-DE-VENCE FOR EXPECTING COUPLES
1. PERFUME EXPERIENCE
Visit the museum and historical factory of the legendary Fragonard Perfumery in Grasse, just 20 minutes from Le Mas de Pierre.
Here you can create your own fragance at the workshop "L'apprenti Parfumeur". A unique sensory experience at € 65 / person, including a visit to the factory and the creation of the fragance.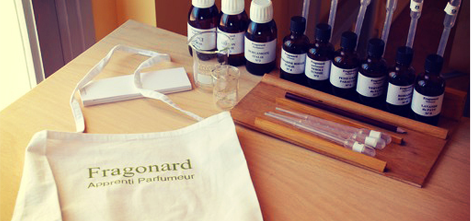 2.BEAUTY TREATMENT
When you book the Babymoon Offer at Le Mas de Pierre, a Beauty Treatment of 50 minutes is included.
At the Spa at Le Mas de Pierre, magnificent massage salons lined with private terraces invite you to relax and let your senses travel.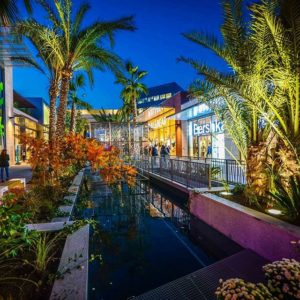 3.PRENATAL SHOPPING
Enjoy the complimentary Rolls Royce shuttle to shopping centre Polygone Riviera for a pre-natal shopping spree for baby. This modern shopping mall features baby shops such as IKKS, Okaidi and Jott. The Polygone Riviera is just minutes away from Le Mas de Pierre.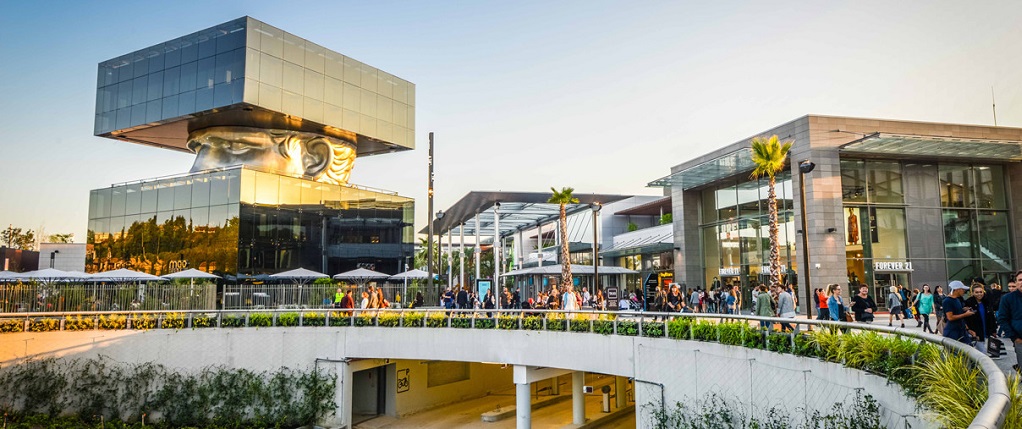 4.DAY BOAT FRENCH RIVIERA FROM NICE
Board your Sightseeing Boat at the Port of Nice for either a morning or afternoon tour.
Bask in the glowing Mediterranean sun while you glide down the coast of the French Riviera. Listen to informative on-board commentary about the history of this region as you gaze up at the little villages perched on hillsides overlooking the water. Watch the landscape rise from the beaches through hills and up to the mountains in the distance. Admire the luxurious villas with their magnificent sea views.
5.PICASSO MUSEUM ANTIBES, JUAN-LES-PINS
 At just 25 minutes from Le Mas de Pierre, visit the famous
Picasso Museum
(Place Mariejol

, 

ANTIBES)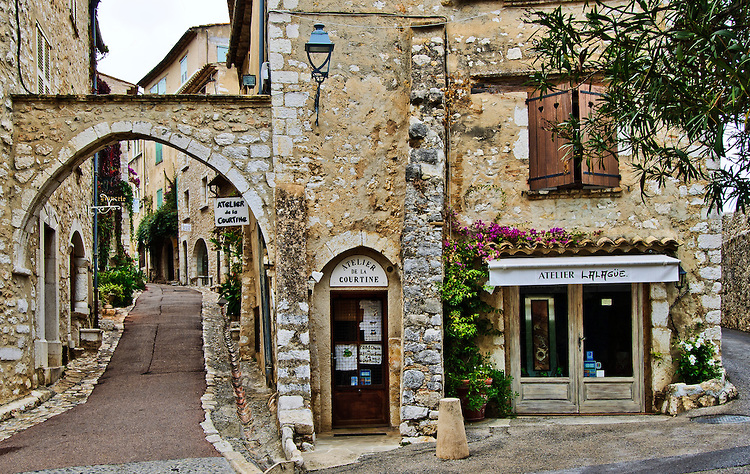 6. WATCH THE FAMOUS BOULES GAMES AT CENTRAL SQUARE IN SAINT-PAUL-DE-VENCE
Take the complimentary and very sumptuous Rolls Royce shuttle to the village of Saint-Paul-de-Vence.
Learn how to play Provençal "boules", aka "pétanque" . On the world's most famous hard sand square, dappled in shade, you"ll pick up all the terminology: "pieds tanqués", "faire Fanny", "pointer", "tirer"… Follow in the footsteps of Yves Montand and Lino Ventura.
Or just relax, take a pregnant pause and watch the famous boules games at famous central square in Saint-Paul-de-Vence.