ROYAL BABYMOON –  MONACO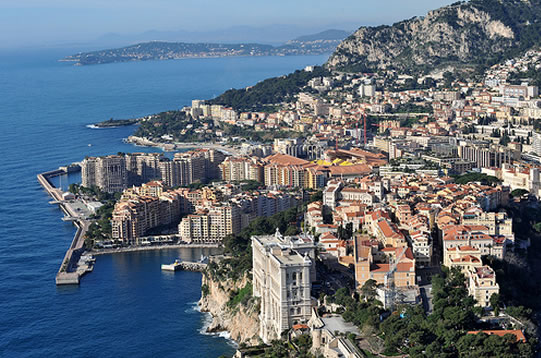 Babymoon like a Royal? Monaco fits the bill when a Royal Babymoon is what you're looking for. With its fairy-tale glamour and a rich cultural heritage that few other countries can match. Similar to the weather in Southern California, the mild temperatures and more than 300 days of sunshine a year making it the perfect royal babymoon destination for every season.
The small sovereign and independent state face the Mediterranean Sea and due to its compact size, every attraction is within easy walking distance, ideal for pregnant women. And with Fairmont Monte Carlo's pampering Babymoon Package, expecting couples will leave fit for birth after spending some pre-baby time together in chic and hip Monte Carlo.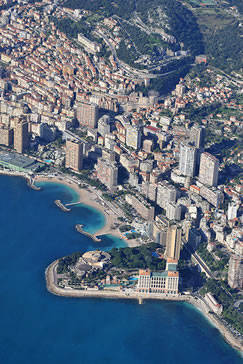 Getting there: Monaco lies just 30 minutes from Nice Côte d'Azur International Airport (airport code = NCE)
Top Five Royal Babymoon Activities in Monte Carlo
1. Shop for the ultimate babymoon keepsake – Prince and Princesses Onesies
In the small lovely streets next to the Palace, expecting couples can't miss the many shops with Prince and Princess onesies,  to celebrate the births of the Royal twins Princess Gabriella & Hereditary Prince Jacques, son and daughter of Prince Albert II and Princess Charlene.
The walk to the Palace is a bit steep, at least when you take the steps. It can be a challenging but very rewarding walk during pregnancy.
There are two walking routes to the Palace. One by the regular street which is less steep. The other one is by using the steps, the steep one……
2. Visit Oceanographic Museum
With its international reputation for excellence, this exceptional museum is dedicated to marine science and oceanography. Its collections of marine fauna collected by Monaco's pioneering Navigator Prince Prince Albert 1 are both invaluable and unique.
3. Enjoy the Maternity Massage at Fairmont Spa
The Maternity Massage is included in Fairmont's Babymoon Package. This customized approach eases sore spots and improves mobility. A pampering experience designed with the safety of mother and child in mind. Babymoon Package at Fairmont Monte Carlo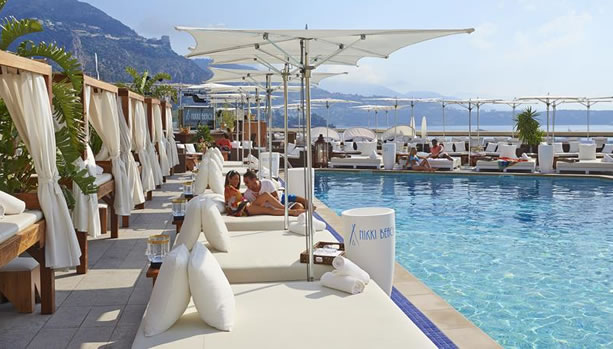 4. Visit Monte-Carlo Casino and Opera House
This impressive building was built in 1893 by Charles Garnier, the architect of the Paris Opera House. Its marble paved atrium, surrounded by 28 Ionic columns made of onyx, gives access to the Opera Hall which is entirely decorated in red and gold, with bas-reliefs and sculptures.
Restricted access, over 18's only and proof of identity required. Entrance fee: €10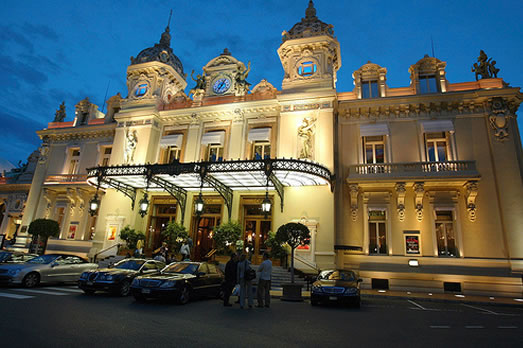 5. Pre-Birth Shopping Spree
The Métropole gallery, with its 80 boutiques, opposite the Casino Gardens welcomes you into a luxury décor of beautiful marble under a magnificent period chandelier. Here expecting couples can stock up on baby clothes at brands such as Gucci Kids, Enfance, Philipp Plein and Ricriation.
The Fontvieille Shopping Centre combines practicality and completeness with elegance. Indeed with its large car park and 36 shops including hi-fi equipment, music, furniture and clothes together with various restaurants, a Carrefour hypermarket and a McDonalds, you will find everything you need on a daily basis.
The mall is open Monday to Saturday from 10 a.m. to 8 p.m.
The hypermarket is open Monday to Saturday :
8:30 a.m. to 9:30 p.m. in winter
8:30 a.m. to 10 p.m. in summer
The Carré d'Or boutiques bear the most famous names in luxury and offer you the latest creations from fashion designers such as Hermès, Céline, Christian Dior, Saint Laurent Rive Gauche, Louis Vuitton, Gucci, Chanel, Prada, Ichthys and more. The Place du Casino and the neighbouring roads create one enormous jewellery shop with Cartier, Chopard, Van Cleef Arpels, Bulgari, Piaget, Repossi and others. For art lovers, the many antique dealers or designers are available to you, including Fersen, Adriano Ribolzi, Gismondi and many more famous names.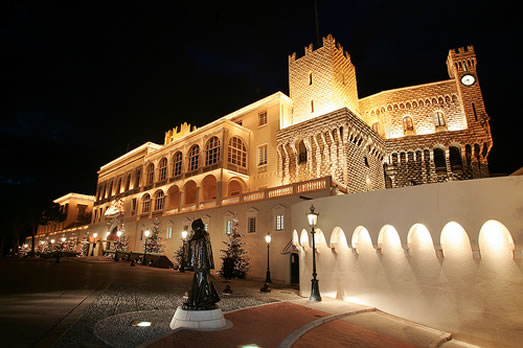 BabyMoon® Travel's creator Ilonka Molijn spend a few nights at the Fairmont Monte Carlo in August 2015.
We stayed in the Deluxe Garden View Room which is modern and extremely royal sized. Even with our family of four, 2 adults & 2 kids, the room has lots of space left, which gave it a rich feeling. The bed was also royal-sized and blissfully soft.

We enjoyed pre-dinner drinks at Horizon Deck, Restaurant & Champagne Bar, while overlooking the sea. You can not wish for better views !

Then we had a delicious seaside dinner at Saphir 24, the beating heart of the hotel. To top it off, there happened to be a Fireworks Competition that night and we were treated to an amazing fireworks show.

We left Monte Carlo while driving over the Formula 1 Grand Prix Circuit, looking back to an extraordinary stay in the majestic and romantic Monte Carlo.

Monte Carlo Babymoon at Fairmont Monte Carlo – Horizon Terrace
Special Events 2016 :
Formula 1 Grand Prix May 26 – 29 2016
National Holiday November 19, 2016