A London Babymoon for Mum-to-Be. BabyMoon® Travel proudly offers a pampering maternity break at London's top luxury hotel, Taj 51 Buckingham Gate.
LONDON BABYMOON
The question is not why to go on a babymoon to London but How To Babymoon In London.  A city as diverse as London is the perfect destination for expectant couples.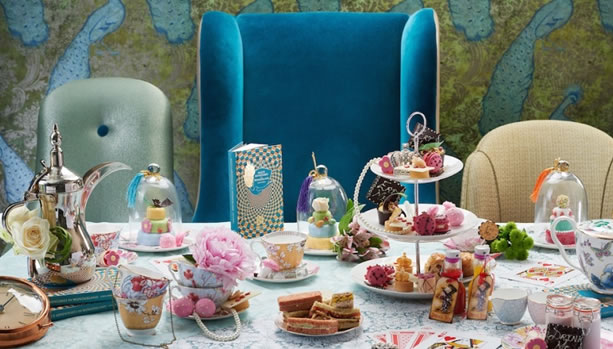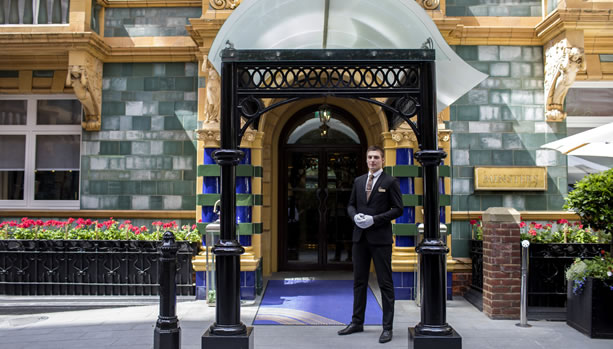 1.STAY
AT TAJ 51 BUCKINGHAM GATE
What's included? The Royal Bloom Babymoon Package includes overnight accommodation in a luxurious suite of your choice, a Welcome Mocktail for Mum-to-Be, the New Beginnings 90-minute massage for expecting mums at Jiva Spa and the Alice in Wonderland Afternoon Tea for the Expecting Couple at Kona restaurant.
To book, visit baby-moon.eu/London-babymoon-taj
Taj 51 Buckingham Gate Suites and Residences is perfectly located in the heart of royal London SW1. Within walking distance from Buckingham Palace and St. James's Park while the shops and restaurants of Mayfair and Central London are within a few minutes distance.
Taj 51 Buckingham Gate, London SW1E 6AF
2. PRE-BABY SHOPPING
Seraphine maternity shops
Kensington Boutique, 179 Kensington High Street
Battersea Boutique, 102 Northcote Road
Marylebone Boutique, 45 Marylebone High Street
La Coqueta Kids (Spanish Designer Clothes for Baby and Children) Showcasing the entire collection from 0 months to 10 years
HAMPSTEAD 
5 Heath Street
London NW3 6TP
NOTTING HILL
61 Ledbury Road
London W11 2AA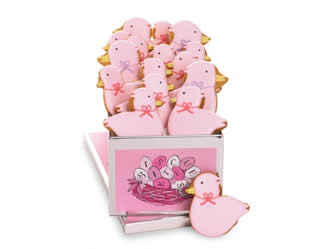 The Biscuiteers is your address for beautiful, hand-iced, personalized biscuits, chocolates, cakes and cupcakes. Have a pregnancy craving pause at The Biscuiteers Boutique and Icing Cafe in Notting Hill.
194 Kensington Park Road. And if you already know if you're having a boy or girl, then definitely get the New Baby Girl or Boy Biscuit Tin, it's too hard to resist.
Hamley's
188 – 196 Regent Street
Hamley's is one of the largest and most famous toy shops in the world. Six huge floors packed full of toys and games, is one of London's most popular tourist attractions, welcoming in excess of five million visitors each year.
Harrods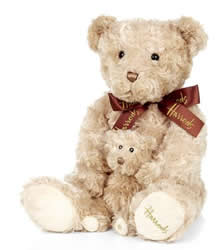 Here awaits the world-famous Harrods on Brompton Road, Knightsbridge. Harrods is one of the largest department stores in the world. Offering inspiring baby products, from exclusive Harrods branded plush bears, Christian Dior baby shoes to the newest Balmoral Pram.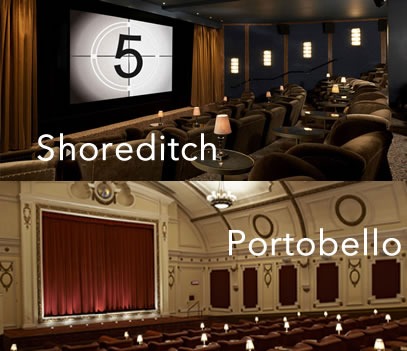 Mercato Mayfair
Or head to try dishes from around the world at the impressive and newly opened foodmarket "Mercato Mayfair". This marketplace is located inside an old church.
Here, ingredients are fresh, artisanal and sustainably sourced as far as possible. Two levels of food stalls and bars are accompanied by a rooftop terrace. 
St Mark's, North Audley Street, London 
3. UNIQUE AND COMFY MOVIE NIGHTS IN LONDON
The ideal cinema experience for expectant couples can be found in the two locations of Electric Cinema.
Shoreditch location: 64-66 Redchurch St, Shoreditch
As part of the Soho House Group, the Electric Cinema Shoreditch provides an unrivalled level of comfort and style for up to 50 cinema-goers. What better way to enjoy the film than from plush armchairs with cosy cashmere blankets? With a fully licensed deli-bar and coffee station on the ground floor, you'll find a range of draught beers, wines and cocktails (or non-alcoholic drinks for mum-to-be), light meals and snacks, and excellent coffee, to enjoy before or during the film.
Perfect for expectant couples? there's more space for a more comfortable cinema experience with leather seating, footstools and tables for food and drink. In addition, two 2-seater sofas are also available at the rear of the theatre, perfect for a romantic night out.
Portobello location: 191 Portobello Road (Notting Hill) 
The interior of the Electric Cinema Portobello reflects the cinema's long history. Sixty-five leather armchairs with footstools and side tables offer unparalleled comfort. In addition, there are three 2-seater sofas at the rear of the theatre and six double beds in the front row providing a unique cinema experience. Individual cashmere blankets complete the picture.
4. VIEW
The view from The Shard is the premium visitor attraction at the top of Western Europe's tallest building, and London's newest landmark, The Shard. For tickets, visit Tickets The Shard VisitLondon.com
5. WATCH
Choosing a musical isn't easy with so many theatres and popular musicals playing in London right now. We've picked a few :
Jersey Boys (we've seen it twice, highly recommended, at 

Piccadilly Theatre) 

Mamma Mia! (Novello Theatre)
Thriller (Lyric Theatre)
Billy Elliot (Victoria Palace Theatre)
The Lion King (Lyceum Theatre)
MORE INFORMATION ABOUT LONDON
The Official Tourist Guide to London
The official tourist guide with really everything you need to know about visiting London.
Used by more than 2 million visitors, The London Pass is a sightseeing city card helping visitors make the most of their trip, saving them both time and money.