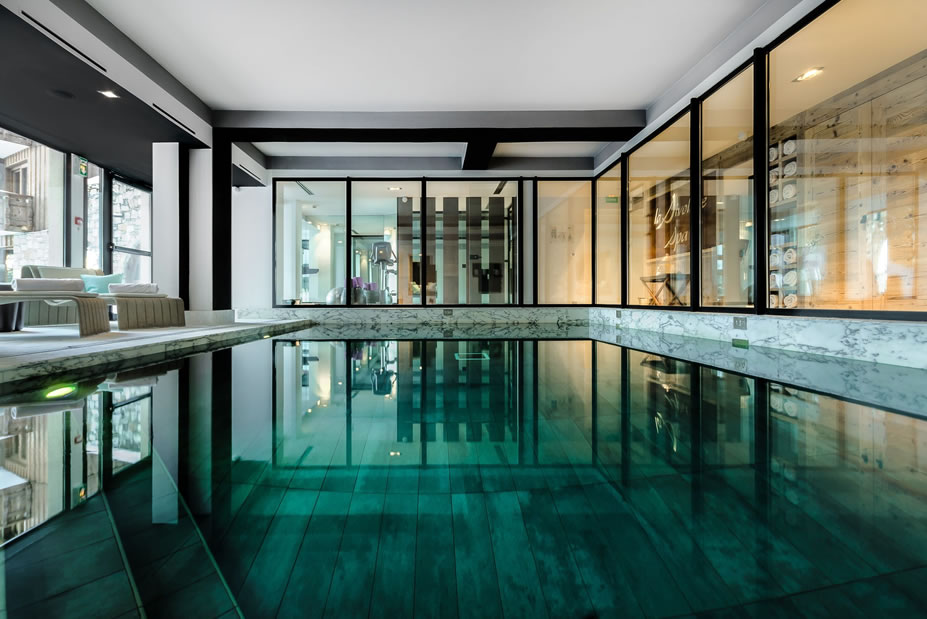 Courchevel Babymoon Offer

7-night Baby Sivo Babymoon with Hypnobirthing Sessions
Accommodation on half board basis in a Superior Suite (50m²)
A Private Prenatal Consultation
Five (5) Private Hypnobirthing Sessions – 2h30 minutes each
Five (5) Prenatal Massages – 80 minutes each
An exclusive à la carte treatment
7-night Baby Sivo Babymoon with Relaxation Sessions
Accommodation on half board basis in a Superior Suite (50m²)
A Private Prenatal Consultation
Five (5) Prenatal Relaxation Sessions – 60 minutes each
Five (5) Prenatal Massages – 80 minutes each
An exclusive à la carte treatment
4-night Baby Sivo Babymoon with Prenatal Meditation and Relaxation Sessions
Accommodation on half board basis in a Superior Suite (50m²)
A Private Prenatal Consultation
Four (4) Prenatal Meditation and Relaxation Sessions – 60 minutes each
Two (2) Prenatal Massages – 80 minutes each
An exclusive à la carte treatment
GET A NON-BINDING PRICE QUOTE
directly from the hotel

choose your travel dates to receive babymoon offer rates
---
Celebrate your Pregnancy in the fresh French Alps with Hypnobirthing Sessions, Massages, and Prenatal Relaxation Sessions
Terms & Conditions
Valid: The hotel closes for the season on the 11th of April 2022, and re-opens for the winter season on the 8th of December 2022
Q&A
The Babymoon retreat program is suitable for all healthy pregnant mothers in the second
trimester of pregnancy.

La Sivolière resides mid-mountain (1850 meters).
High altitude can be an issue during pregnancy when you stay above 2 400 meters.
Is there medical support in the area?
Yes, there is a medical center in Courchevel 1850 with doctors and nurses and the
closest hospital can be reached in less than an hour by car, and 15 minutes by helicopter.
About the Hotel
This luxury alpine retreat resides in the heart of the French Alps in the chic and sought-after Courchevel.
Have a transforming Babymoon like no other. From an English-speaking certified hypnobirthing practitioner to a private prenatal consultation, and meditation and relaxation session.
---
What are the benefits of staying at medium-altitude mountains during your pregnancy?
It detoxifies your body, thanks to a low level of pollution and harmful agents.
It also strengthens your body since a natural environment has a positive impact on your stress levels and a greater light will boost your vitamin D production, which helps you to be in a good mood.
Accommodations
All 35 rooms, suites, and apartments, designed by interior designer Sara Copeland, bring you a warm and intimate style of a contemporary chalet.
Temple of Beauty / Spa Odacité
You'll visit the Temple of Beauty during your babymoon quite often. Bliss! Either for a prenatal massage, hypnobirthing session, or prenatal relaxing session.
La Sivoliere is working with Odacité skincare products, a sustainable brand using only natural ingredients and plant extracts, organic for most of them.
Treatments can be also performed with neutral organic oils for massages and Gua Sha facials.
Other impressive features include:
A sauna, hammam, and indoor pool with its counter-current system offer a breathtaking view of the valley.
Dining
You and your growing belly will be in for mouthwatering French cuisine at Le 1850.

Make sure to stop by for Afternoon Tea time, and treat yourselves to a cup of hot chocolate, tea, and delicious pastries. And for relaxing pre-dinner mocktails, head to the Bar.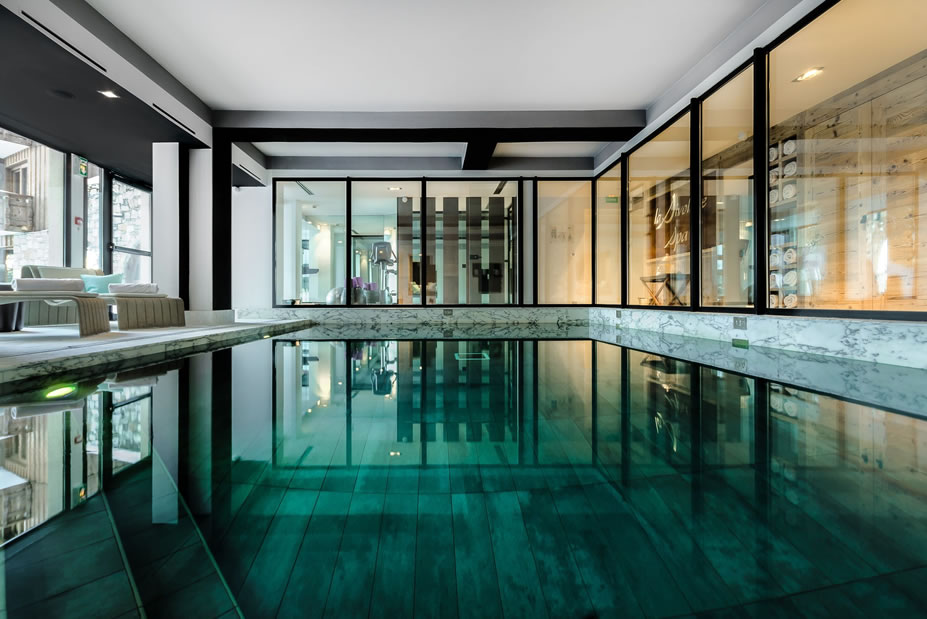 Hotel La Sivolière
Rue des chenus 73120
Courchevel, France    
Phone + 33 4 79 08 08 33