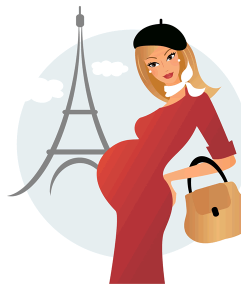 1. STAY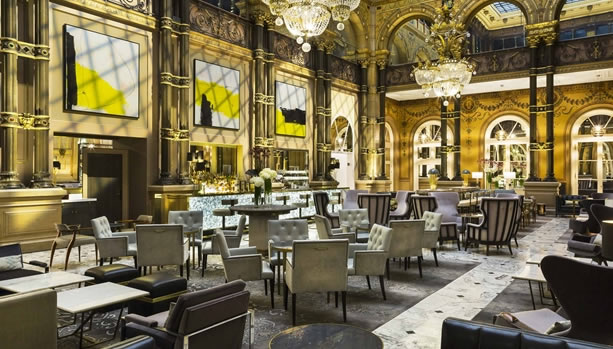 Experience classic Parisian elegance at the newly refurbished Hilton Paris Opera. Set in the lively Opéra quarter, this luxurious hotel is close to Paris' top attractions and shopping. The famous department stores of Galeries Lafayette and Printemps are a five-minute walk away.
Here you will find stylish rooms and suites, fantastic dining options and first class amenities — everything you need for a remarkable and memorable babymoon stay in the French capital.
Luxurious Accommodations
Breakfast in Bed
Prenatal Cravings Voucher to spend at 'Le Pain Quotidien'
'Sugar Baby' Mocktail at Le Grand Salon for mom-to-be
Gift Bag for Mommy & Baby
10% discount at La Vallée Village
Offer is subject to availability at the time of booking.
Valid until 1st of January 2018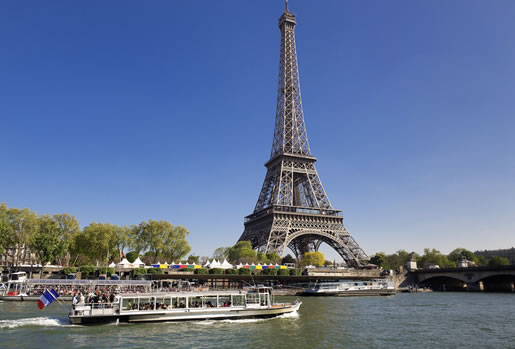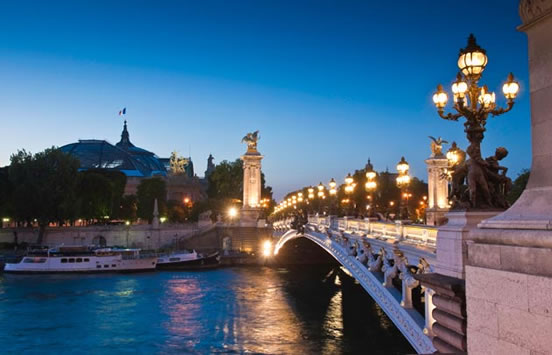 2. SET SAIL
With a River Cruise on the Seine with Villa Madame's Babymoon Offer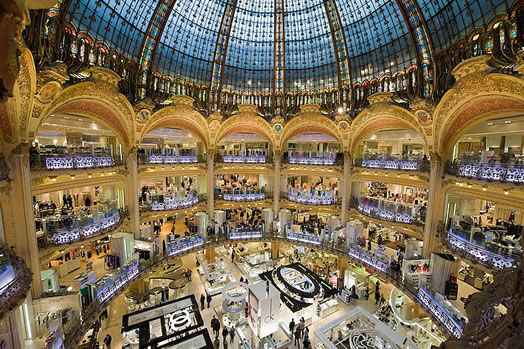 3. SHOP FOR MOM & BABY
Paris is the international fashion capital and is a must-visit city to do some pre-birth shopping for you and your baby. Famous French baby brands are : Petit Bateau, Kenzo, Baby Dior, Charabia, Tartine et Chocolat.
Special Tip !
Boutique Baby S Event
Une mère une Fille à paris
43 Boulevard Garibaldi
This 'Salon de Thé' has everything for your babyshower and should not be missed on your pre-baby shopping spree in Paris.
You can also take a pause with a cup of tea and cheese cake. It's also a lovely place for kids to play and in the corner you can buy all stuff for your baby shower. If you're living in Paris, then it's also a perfect location to host your baby shower. Get in the spirit and shop online at Shop.Babysevent.com
BABY BOUTIQUES
Tartine et Chocolate (Saint-Germain) 266 boulevard Saint-Germain
Petit Bateau (Champs-Elysées) 116 avenue des Champs-Élysées
Baby Dior (Champ-Elysées) 26-28 avenue Montaigne
Jacadi (Saint-Germain) 256 boulevard Saint-Germain
Charabia, 11 Rue Madame
Famous department store Galeries La Fayette
MATERNITY FASHION
Firmaman 200 Boulevard Pereire. Maternity Fashion, Baby Fashion, Books, Maternity Lingerie and more
1 et 1 font 3 at 3, Rue de Solférino & 1, rue de Sontay
4. HAVE PRENATAL CRAVINGS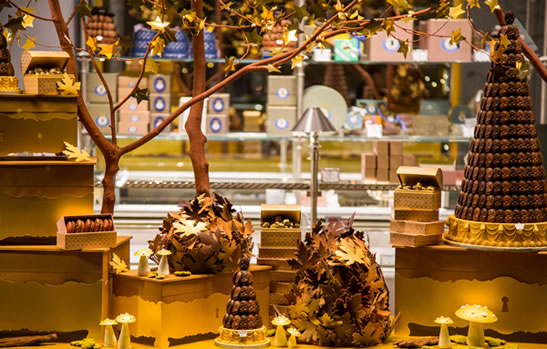 Eat Macaroons. A stop at Ladurée at 16 Rue Royale is one not to be missed. Make sure to ask if the macaroons contain uncooked eggs, if so, they are not suitable for pregnant women !
Prenatal Cravings Voucher to spend at 'Le Pain Quotidien' at Hilton Paris Opera (when you book the Babymoon Package of Hilton Paris Opera)
5. SEE PARIS FROM THE TOP
Musée National d'Art Moderne at the Centre Pompidou has a rooftop terrace and restaurant, Restaurant Café Georges that affords gorgeous views of Paris' main landmarks. Access via red-colored lift on left side of museum entrance.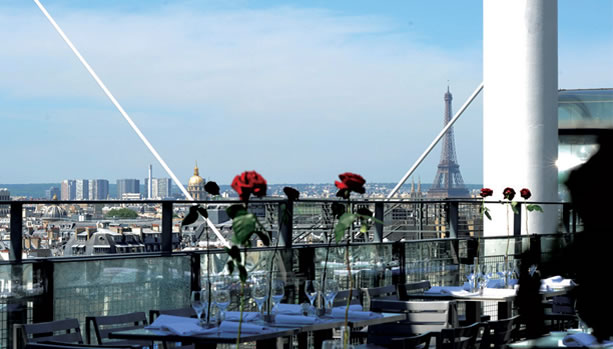 BabyMoon® Travel Tips :
app : NextStopParis (for easy metro navigation)
Tickets for the elevator to the 2nd or top – summit floor of the Eiffel Tower are often fully booked. Check at viator.com or getyourguide.com for skip the line tickets in combination with a Seine River cruise or Louvre Museum tickets.
To avoid waiting in line, especially when you're pregnant, book a ticket for the Louvre Museum with a time slot so that you can access instantly. louvre.fr