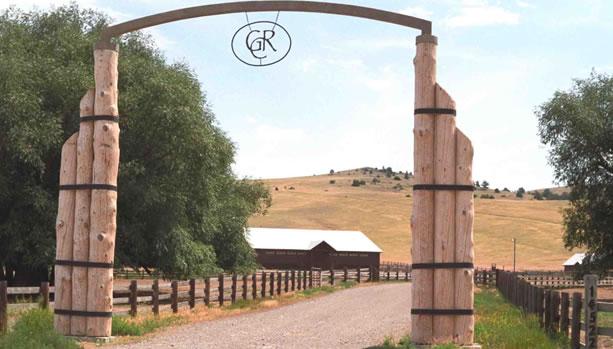 1. POTTERY CLASS
Reconnect before birth at this luxury private ranch near Bozeman in Montana. Grey Cliffs Ranch is a luxurious lodge near the Madison River.
Besides the Massage for Mom-to-Be, this babymoon will bring out your creative side. Licia Lucas-Pfadt, one of the owners of the ranch, hosts a pottery class in her on-site studio.
With a Bachelor of Fine Arts and a major in ceramic arts, Licia has 19 years of experience making and teaching pottery.
Use colorful under-glazes to decorate porcelain cups, mugs, bowls, trivets, and tile wall decorations, all handmade by Licia at Grey Cliffs Ranch. Licia clears glaze and fires the pieces, and ships them back home.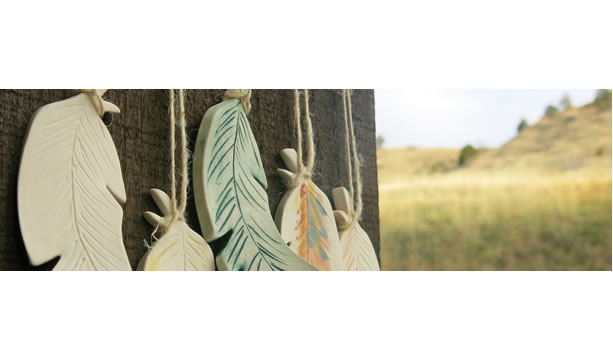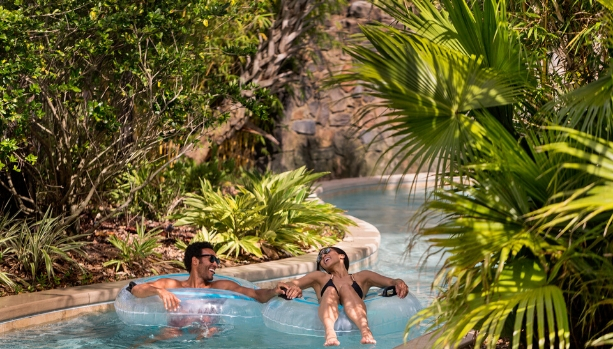 2. AQUA FITNESS & PRENATAL YOGA
Four Seasons Resort Orlando has plenty of options to keep mom-to-be active while on their Orlando babymoon.
How? with the "Reverse River" Aqua Fit Class as well as a Private Prenatal Yoga Class.
Water fitness is ideal for pregnant women as the water provides support and assists with reducing symptoms of swelling, while also keeping the body cool during exercise.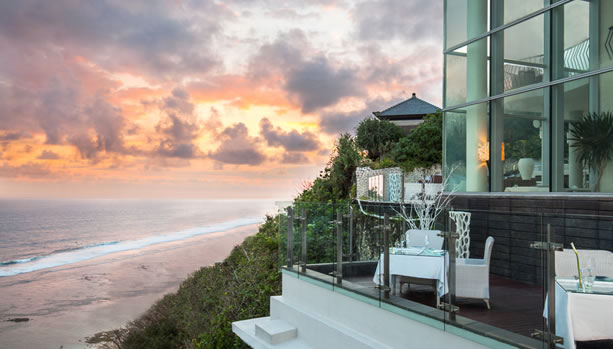 3. PREGNANCY PHOTO-SHOOT
You'll love this one, it's such an unforgettable keepsake, a pregnancy photo-shoot. Think white beaches, blue waters and stunning views of the Indian Ocean, no need to say more…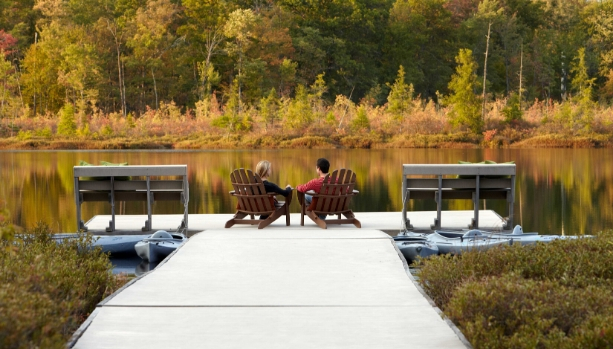 4. BAKED GOODS, RECIPES AND MORE
This intimate retreat, just a 95-mile drive from New York City has it all for pregnant couples. You'll love the attention and tailor-made babymoon offer with just the two of you in mind.
We can almost categorize the Babymoon Escape Offer at The Lodge at Woodloch, as there are so many amenities from food to spa to creative classes.
Foodies? pregnant mom-to-be is spoiled with baked goods made fresh by the Pastry Chefs, a Cravings Assortment as well as healthy Baby Food Recipes to take home.
You'll also love the Chef's cooking and baking demonstrations.
There's more? absolutely, you'll receive a gift from Great Things Boutique, can schedule for stimulating speakers and workshops, Inspiring creative arts, and experiences for the mind, body and soul.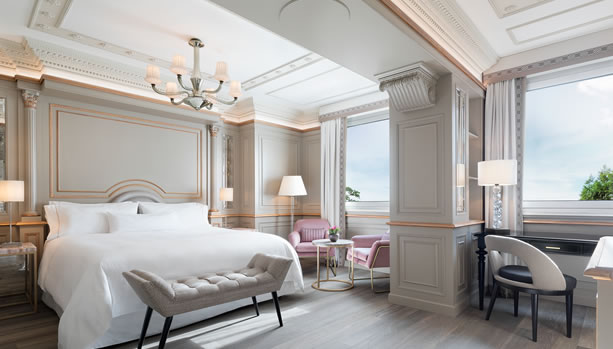 5. PERSONAL SHOPPING IN MILAN
For fashionable moms-to-be, this babymoon is ideal to stock on baby clothes with a personal shopping tour throughout Milan. 
After a day of shopping, you'll love to be pampered with a Couple's Relaxing Massage and a romantic candelight dinner for two.