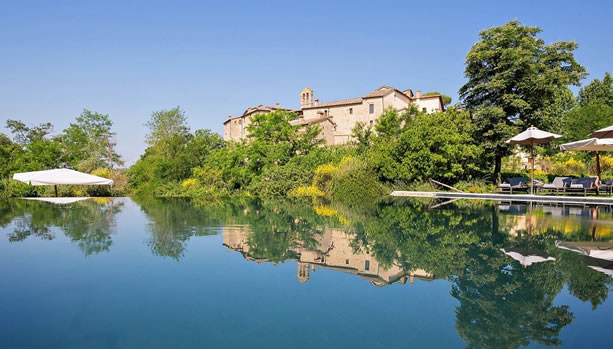 Step into a world of sophistication and head to the heart of Chianti where a beautifully restored castle is waiting for you. At Castel Monastero Resort & Spa, Mum to Be is pampered with a 50 minutes Mother to Be Massage at their world-class Spa. Dream about becoming a family at this luxurious retreat that offers spectacular views of Tuscany, luxurious rooms, gourmet dining, Gordon Ramsay restaurant and a world-class spa.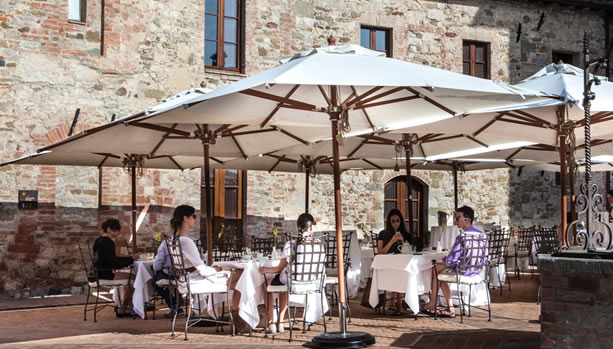 Babymoon at Castel Monastero Resort & Spa
Two (2) nights luxurious accommodations including daily breakfast
Spa entrance for two people for the entire stay
One (1) Mother-to-Be Massage for Mum-to-Be – 50 minutes for one person
Valid throughout 2018
LOCATION
Monastero d'Ombrone
Siena, Italy
Tel +39 0577 570 570
Castel Monastero can easily be reached from two airports in Tuscany: 100 km from Florence airport (FLR) and 170 km from Pisa airport (PSA). Both airports are linked to major Italian and European cities.
From Siena 19 km or 20 minutes
From Arezzo 73 km or 1 hr
From Florence 90 km or 1 hr 20 mins
From Rome 218 km or 2 hrs