Celebrate your pregnancy with a Monsaraz Babymoon. Enjoy pre-baby moments and stay at the luxurious Portuguese estate, São Lourenço do Barrocal.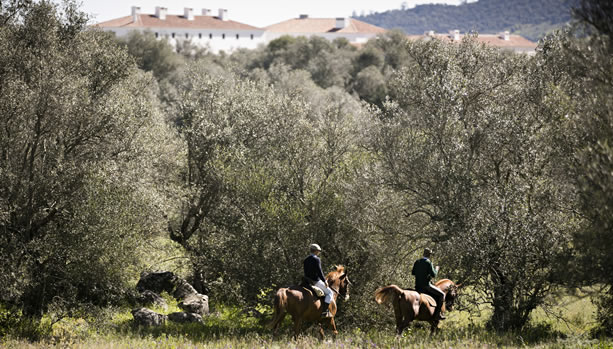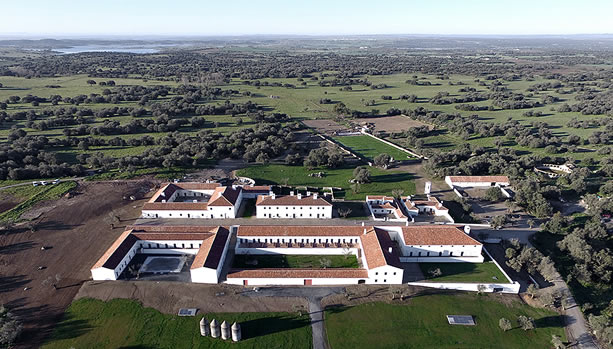 MONSARAZ BABYMOON 
2 nights stay for two in one of the Winery, Courtyard or Farm Rooms
One (1) Susanne Kaufmann Spa Treatment for Mum to Be – Mommy Time – 70 minutes
One (1) Susanne Kaufmann Spa Treatment for Dad to Be – Cleansing Facial Treatment – 55 minutes
Access to Spa Facilities
One (1) Picnic for Two (alcohol-free)
Package rates 2018
Medium Season – 655€
High Season – 781€
Valid throughout 2018
Please note that for special seasons such as Easter, Christmas and New Year, High Season's rates apply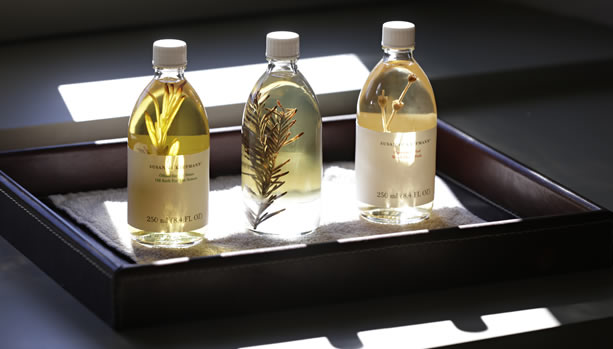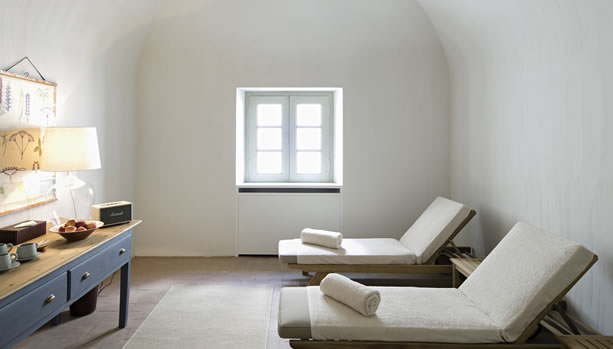 SUSANNE KAUFMANN SPA TREATMENTS FOR THE EXPECTING COUPLE
Mommy Time – 70 minutes
Alkaline leg wrap
Extended shoulder and neck massage
Skin nourishing poultice for the baby belly
Foot and leg massage with arnica oil
Cleansing Facial Treatment for Men – 55 minutes
A basic treatment individually tailored to the needs of the skin where the skin is clarified with steam, a mild peeling, deep cleansing and effective products. These treatments leave behind skin that feels clean and fresh.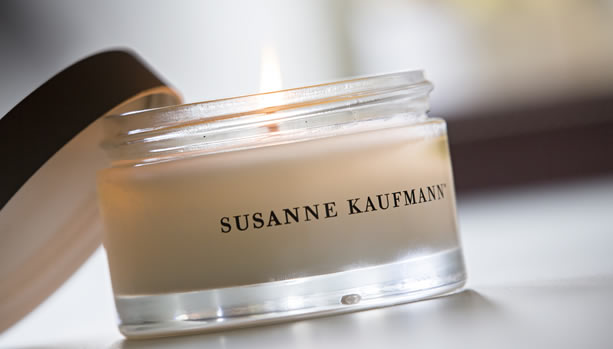 The Susanne Kaufmann Spa is a place of beauty, relaxation and holistic comfort. The Susanne Kaufmann Spa offers a wide range of spa treatments and organic treats perfectly tailored to the needs of the face and body, providing you with a sensorial experience and natural care. Susanne Kaufmann's line of cosmetics, all natural, beneficial effective, are also available for purchase on location.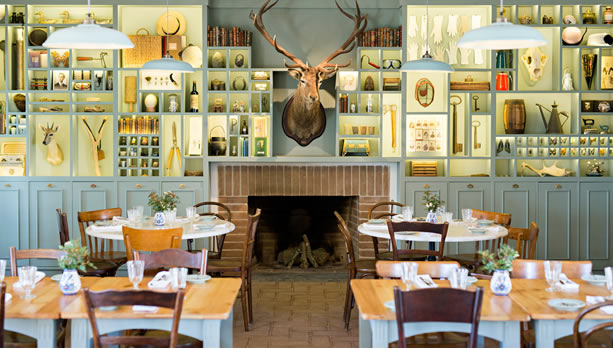 FARM TO TABLE RESTAURANT
Get a taste of the region's respect for flavour and simplicity. The farm to table restaurant brings to your plate the freshest organic produce and local delicacies. The cuisine is deeply rooted in Alentejo's tradition. Knowledgeable of its main ingredients and secrets, it adds a touch of contemporaneity to some of the dishes, never leaving to the side the authenticity that makes it so special.