With so many destinations to choose from, we've made a selection of our top five of luxury babymoons for pregnant couples.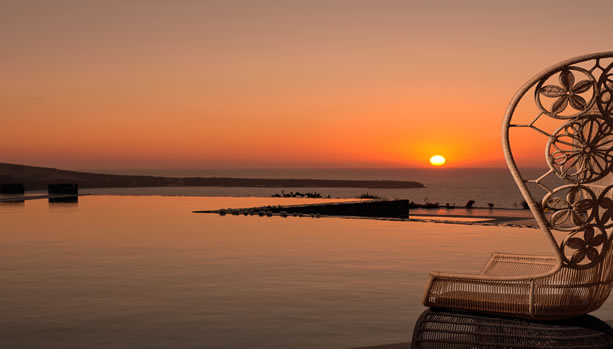 LUXURY BABYMOONS: SANTORINI
Santo Maris Oia Luxury Suites & Spa offers to expectant mums and dads the following amenities so that you can live your dream babymoon trip in Santorini.
Fresh Fruit Salad in-room welcome amenity
Complimentary room-service breakfast of your choice on the first day of arrival
Sunset Mocktail for the expecting couple
Cigar for dad-to-be to save for the big day
Revitalizing moments for Mum-to-Be: Relaxing massage & Facial Massage
Early check-in & late check-out upon availability
Valid throughout 2018 – re-opening date 10th of April 2018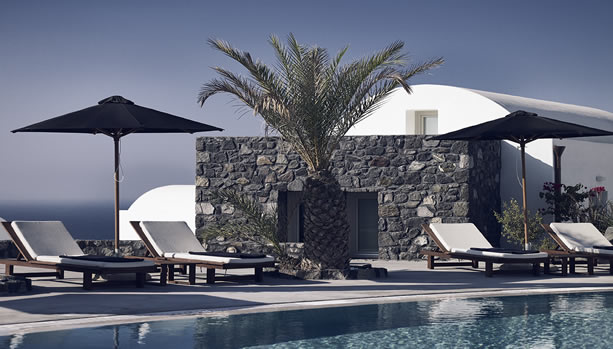 Santo Maris Oia Luxury Suites & Spa
Oia, 84702,
Santorini, Greece
Tel. +30 2286 600630
SANTOMARIS.GR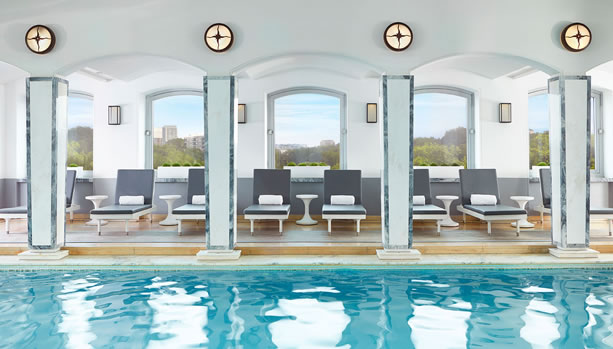 LUXURY BABYMOONS: LONDON
The Babymoon Offer for Expecting Couples at The Berkeley includes 
Luxury Accommodations
Daily English Breakfast in the Collins Room or the Blue Bar
In-house courtesy car for journeys within one mile of the hotel (subject to availability)

OPTIONAL: full day 'The Berkeley Mother-to-be Treat' includes
Pregnancy Yoga Expert
Bamford Pregnancy Massage
Rejuvenating Facial
Signature Manicure and Pedicure
THE BERKELEY MOTHER-TO-BE TREAT – FULL DAY OF PRENATAL PAMPERING
Designed for every expectant mother, this luxurious package allows you a full day to relax punctuated with targeted treatments devised by our pregnancy yoga expert to care for areas taking the strain during pregnancy, as well as being divinely pampered all over. The Bamford Pregnancy Massage, performed by a highly trained pregnancy masseur, is good for both mother and baby and combats any excess stress carried in the lower back, shoulders and legs, as well as reducing water retention. Our Rejuvenating Facial cleanses and revitalises skin, while the Signature Manicure and Pedicure round off a day of pampering, leaving you feeling entirely refreshed and de-stressed. Perfect for all expectant mothers in the second and third trimester.
Treatment includes:
A full-day Spa Membership
Bamford Pregnancy Massage – 55 mins
Rejuvenating Facial – 55 mins
Signature Manicure and Pedicure – 90 mins
Two-course lunch and a fruit smoothie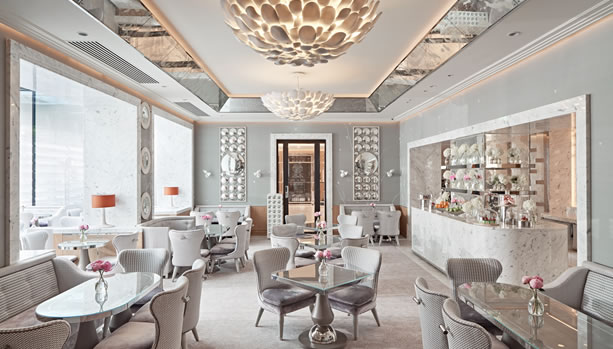 The Berkeley, Wilton Place,
Knightsbridge, London, SW1X 7RL
+44 (0)20 7235 6000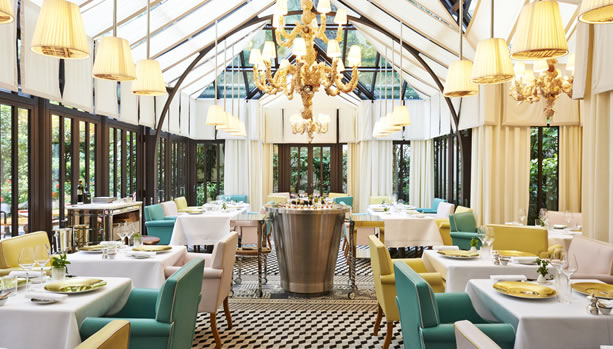 LUXURY BABYMOONS: PARIS
Chic, sophisticated, surprising, Le Royal Monceau, Raffles Paris represents the next generation of Palace hotels in the heart of Paris. Within walking distance of the Arc de Triomphe, Champs Elysées and beautiful Parc Monceau, it is now, as it has always been, one of the essential spots in which to experience the beauty, style and social buzz of this extraordinary city.
Luxurious Accommodations
Breakfast for Two
Welcome Amenities
Gift for the Expecting Couple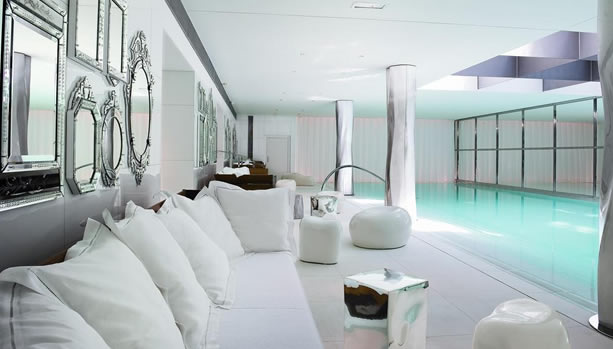 Toll-free: 

+800 1 7233537

Tel: 

+331 4299 8800
RAFFLES.COM/PARIS

Maldives Babymoon at Gili Lankanfushi – Crusoe Residence
LUXURY BABYMOONS: MALDIVES
Enjoy each other's company before your bundle of joy arrives and celebrate your pregnancy at this award-winning over water resort.
Gili Lankanfushi Babymoon 
Luxurious Villa Accommodations
Spa Treatment for Mum-to-Be at the overwater Meera Spa
Mocktail for Mum-to-Be to enjoy at the Over Water Bar
Maldives, Lankanfushi Island 08290
North Malé Atoll, Republic of Maldives
GILI-LANKANFUSHI.COM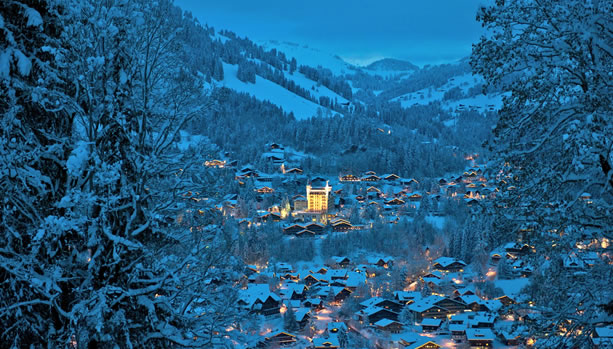 LUXURY BABYMOONS: GSTAAD
Gstaad Palace created a pampering Gstaad babymoon offer for expecting couples :
Two (2) nights in a Double Room
Homemade Chocolates on Arrival
A Pre-Birth Gift for the Baby
A 100.00 CHF Spa Voucher Per Room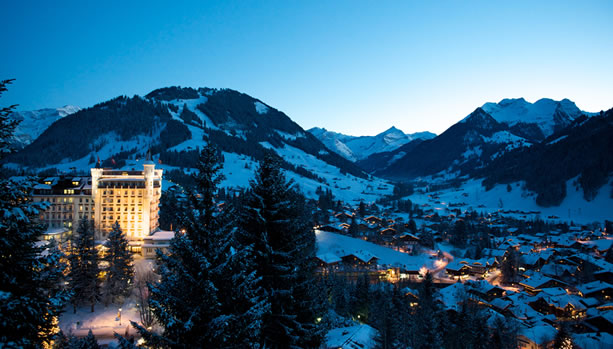 Gstaad Palace
Palacestrasse 28
CH-3780 Gstaad
Switzerland
WWW.PALACE.CH