It's giveaway time! Now is your chance to win a Milestone Pregnancy Cards Set.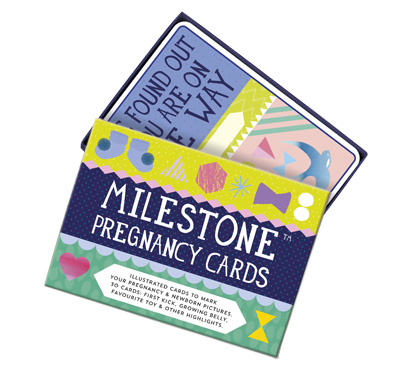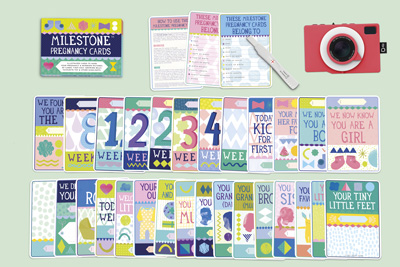 GIVEAWAY: Milestone Pregnancy Cards Set. Let's celebrate your pregnancy with a giveaway during this festive season.
The award-winning Milestone™ Pregnancy Cards Set of 30 photo cards capture the miracle of your pregnancy and the first week of your newborn baby.
From the first pregnancy test, the first kick, the growing belly, pregnancy cravings and the baby's room to the first outfit, presents and cards and favourite toy. The set also includes two cards to make a hand and footprint. All those moments and highlights too precious to ever forget.
What do you have to do to for a chance to WIN?
actually, it's very easy!
on INSTAGRAM
follow us on Instagram
like this post
OR
on FACEBOOK
follow us on Facebook
that's it! now you have a chance to win this awesome gift!
This giveaway is brought to you by BabyMoon® Travel. You can join this giveaway until December 8th, 2017.
The Winner will be announced on Friday the 8th of December 2017 by sending a private message.